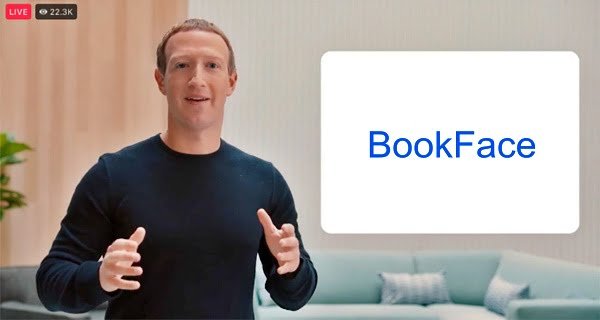 New Delhi: Big news is coming out for social media users. Want to tell you that Facebook has changed the name of its company to Meta. By the way, there were reports several times before that Facebook is planning to rebrand with a new mum. Now Facebook will be known as Meta.
Let us know that Facebook founder Mark Zuckerberg has announced a change in the name of the company after a meeting on Thursday. The process of changing the name was going on for a long time. which has now been finalized. The company wants to give it a different identity through the new name. It should not be seen as just a social media platform, the company says.
Be aware that after the name change by Facebook, now the entire focus of the company is on building a metaverse. Through which a virtual world will be started where different tools can be used for transfer and communication. By the way, it is very motivational for other companies including Facebook to envision the metaverse. Because through this opportunities will be created for many things.