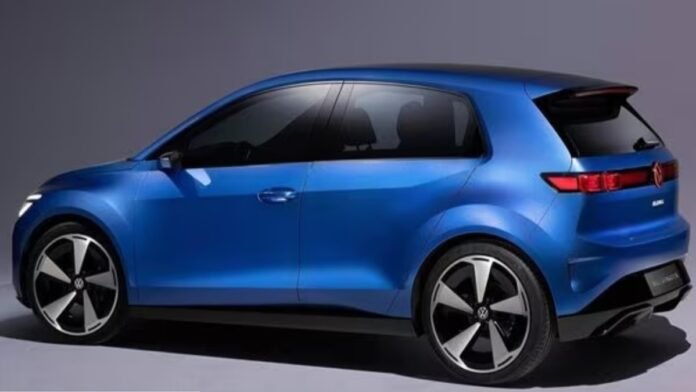 New Delhi: Volkswagen has played a big bet to spice up the growing electric vehicle market in India. Volkswagen has now showcased its new ID 2All electric car to compete with cars like Tata Nexon EV, Tiago EV, and XUV400 EV. There are two big things about the car which will keep it a step ahead of all the other cars. One is its range, which will be more than any other car. Also, its price, about which the company has claimed that it will be their cheapest electric car.
Along with showcasing the ID to all, the company also announced that Volkswagen will launch 11 electric cars by 2026, one of which will be this. With this, the company has shared only some information regarding this.
The range will be awesome
The company claims that 280 miles i.e. about 450 km in ID to all single charges. will give a range of At the same time, another big claim has been made by the company that the price of the car will be 25 thousand euros i.e. around 22 lakh rupees and it will the cheapest electric car of the company. However, no disclosure has been made regarding how much it will be sold in India. The company has set a target of launching this car in the European market by 2025.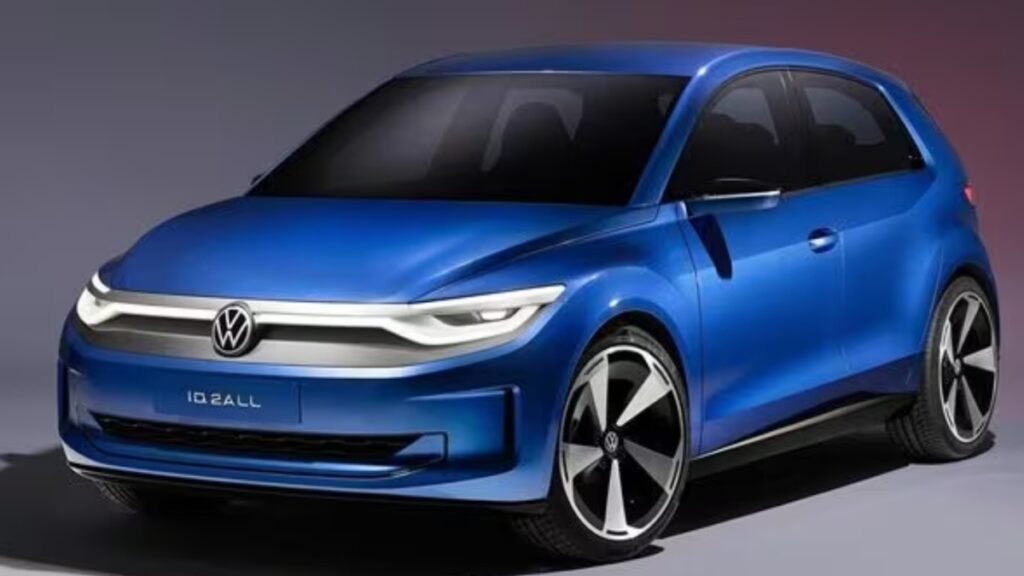 Features will also be great
Although the company has not given any other information about the car, according to the sources, it will have world-class features. Improved and bigger infotainment systems will be given in the car. Along with this, the car will have features like ambient lighting, leather upholstery, and voice command. Upfront seats will be given to increase the leg space in the car. Also, there will be a cooled glovebox for the back seats as well.
Attack on hatchback segment
With the launch of this car, Volkswagen will make a big attack on the SUV segment along with the electric hatchbacks of many big companies. However, there is still doubt about the price of the car. If it is launched in India in the less than 20 lakh range, then it will prove to be a big competition for many vehicles. But Volkswagen is preparing to launch it in the European market keeping it in the premium category, if the same happens in India then its price is expected to be a bit higher.