Imphal: Nine people, including a woman, were killed and several others injured as fresh violence broke out in Manipur in the last 24 hours. According to army sources, these deaths occurred in the late-night firing incident in the Khamenlok area. Many injured have been taken to Imphal for treatment. Some of those killed in the violence have cut marks on their bodies and many have bullet wounds.
News agency ANI quoted Imphal East Superintendent of Police (SP) Shivkant Singh as saying that 10 people were also injured in the latest violence. He said that the postmortem of the dead is being done so that it can be ascertained correctly as to what caused their death.
In the same Khamenlok area, a few days back on Monday late night there was a shootout between militants and rural volunteers, in which nine people were injured. The area borders the Meitei-dominated Imphal East district and the tribal-dominated Kangpokpi district. To stop the violence, a large number of security forces have been deployed in the area.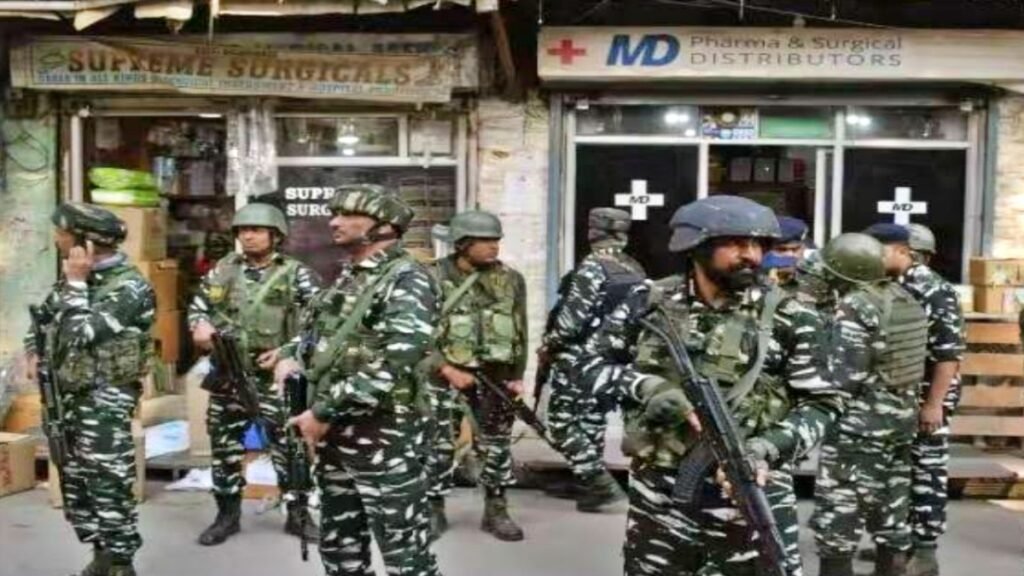 The curfew relaxation has been restricted after fresh rounds of violence in the northeastern state, which has been tense for over a month due to ethnic clashes. At least 100 people have died and 310 others have been injured in the ethnic violence that broke out in Manipur about a month ago.