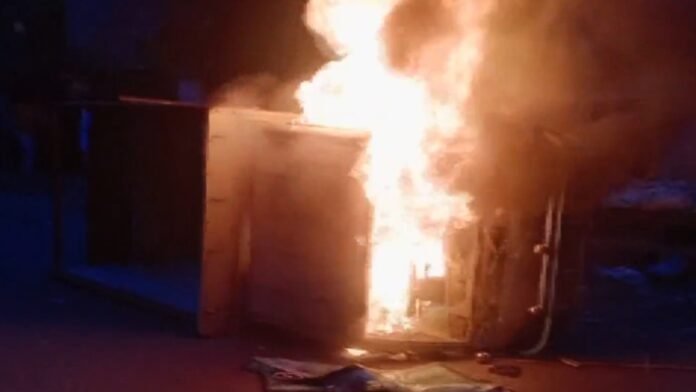 Howrah: Violence broke out during a Ram Navami procession in West Bengal's Howrah on Thursday. Here some people opposing the procession set vehicles on fire. A heavy police force has been deployed in the area.
Earlier, West Bengal Chief Minister Mamata Banerjee had urged the people of the state to celebrate Ram Navami peacefully and refrain from any kind of violence during processions.
The CM had said, "I want to request those who are taking out Ram Navami processions, to hold rallies with joy but do so peacefully. Keeping in mind that the month of Ramzan is going on, avoid passing through Muslim areas. Celebrate festivals peacefully but try not to create violence. Don't get excited. Some BJP leaders are saying that they will carry swords and knives in the procession. On this, I want to say that crime is a crime. Do not forget that there is a court, which will not leave.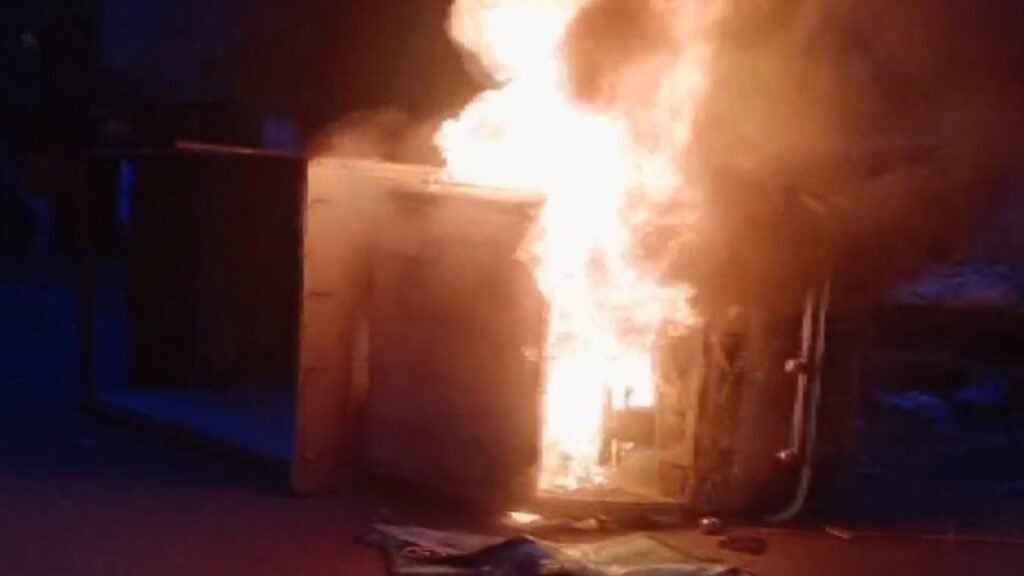 At the same time, Amit Malviya, head of the IT cell of the Bharatiya Janata Party (BJP), accused Mamata Banerjee of disregarding Hindu sentiments while targeting her.
Malviya said, openly disregarding Hindu sentiments, Mamata Banerjee staged a sit-in on Ram Navami. Then warned Hindus to avoid Muslim areas, as it was Ramzan. Forgetting that Hindus were also fasting for Navratri. As the Home Minister of West Bengal, she is directly responsible for the Howrah violence.