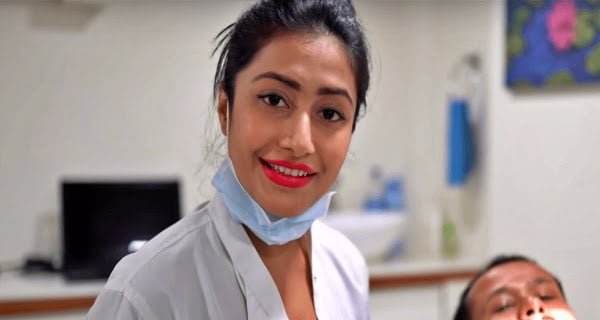 New Delhi: Dhanashree Verma, wife of Indian spinner Yuzvendra Chahal, is very active on social media and her dance videos are constantly going viral. Dhanashree posted a video on Saturday, which is being liked a lot. Although this video is old Dhanashree has now shared it. She is dancing to the song 'Ji Karda Dilay Dain Tainu Burj Khalifa'.
While sharing the video, Dhanashree wrote in its caption, 'The video during the IPL in Dubai last year. Burj Khalifa. It needs a second version. What do you say.' This video is being liked a lot, which has got more than 2.78 lakh likes so far.
This song from Bollywood star Akshay Kumar's film was also shot in Dubai. Dhanshree was also recently seen in a video of a Punjabi song in which Jassi Gill acted with her.
The 13th season of the IPL was played in the hosting of the UAE. Dhanashree was also present with Yuzvendra Chahal. She was also seen in the stadium during RCB matches. Now the BCCI has announced that the remaining matches of the 14th season of the IPL will be played in the UAE itself. For this reason, Dhanashree has spoken about the second version of this video.