Jaipur: Preparations have started for the wedding of Bollywood stars Katrina Kaif and Vicky Kaushal. The main events of the wedding will be from 7 to 9 December. A ten-member team reached Hotel Six Senses Barwara Fort in Sawai Madhopur, Rajasthan on Tuesday from Mumbai to see the location for the wedding event. The wedding will take place in this hotel. This team saw the places in the hotel where the pavilion is to be decorated, the groom will sit on a mare and bring the procession. The team selected the venues for every wedding event. The team returned to Mumbai on Wednesday evening. Vicky will discuss with Koshal and Katrina Kaif the report of wedding planning and location of the program, then it will be finalized in the hotel where, on which day and when, and what events will be held in the hotel. How will they prepare?
Let us inform you that the wedding of Katrina Kaif and Vicky Kaushal has been booked in the hotel, but formally the hotel administration is also refraining from disclosing. The reason for that is that the wedding cards have not been printed yet. Both Katrina and Vicky have not yet formally disclosed about the marriage. It is believed that many Bollywood celebrities will attend the wedding. However, in view of Corona, the possibility of limiting the number of guests is being expressed.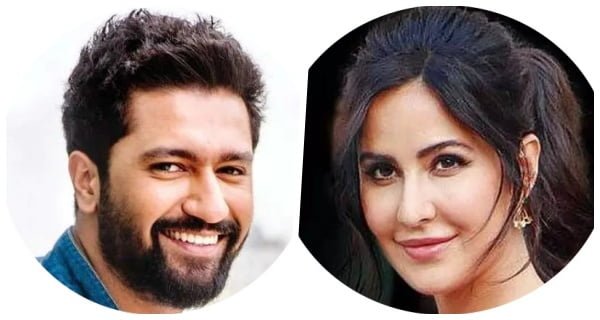 Katrina and Vicky Kaushal's wedding is set to take place in Sawai Madhopur hotel.
First time choosing this hotel
Hotel Six Senses Barwara Fort formally opened in October itself. Still, the work of refurbishing the hotel is going on. This will be the hotel's first major event. This is a fort of the fourteenth century. It was converted into a five-star hotel. So far, Bollywood and Hollywood stars have been getting married at five-star heritage locations of Jodhpur and Udaipur, but Sawai Madhopur was chosen for the first time. This hotel is just half an hour away from the famous Ranthambore Tiger National Park. The interior of this fort is quite unique. Actress Malaika Arora was involved in its inaugural program.