New Delhi: Ahead of the start of the Tokyo Olympics, there has been a major incident at the Olympic Stadium. According to international media reports, a case of rape of a woman has come to the fore in the Olympic Stadium. A 30-year-old Uzbekistan citizen was arrested by police on Sunday on charges of rape. The Tokyo Metropolitan Police Department, without giving details of the incident, said that the man arrested is a university student who allegedly raped a 20-year-old woman on Friday night.
The suspect, identified as Davrombek Rakhmatullaev, is said to have been acquainted with the victim Japanese woman during the Olympic opening ceremony, after which he raped her in the stadium. Both the suspect and the victim are part-time workers and were working at the stadium before watching the rehearsals. However, the arrested man has denied the allegations of rape against him, saying that he did not force the woman.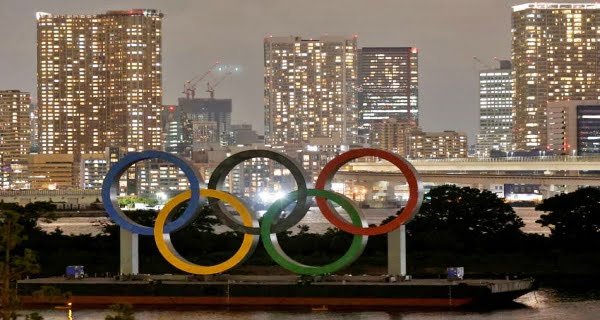 The Tokyo Olympics begins on 23 July and will continue till 8 August. The Olympics, called the Maha Kumbh of the Games, were to be held last year but were postponed for a year due to Corona.