Mumbai: The Reserve Bank of India (RBI) on Monday announced that the pre-approved loan facility offered by banks to their customers can now be used for transactions through the UPI system. Earlier, only deposits could be made through the UPI system.
The RBI had proposed to widen the scope of the Unified Payments Interface (UPI) in April. It was suggested to allow the transfer from/to the pre-approved loan facility available in the banks. Currently, UPI can be linked to savings accounts, overdraft accounts, prepaid wallets and credit cards.
RBI issued circular
The RBI issued a circular on 'Operation of pre-approved loan facility in banks through UPI' and said that the loan facility has been added to the UPI system. The RBI said, "With this facility, customers can make payments through a pre-approved loan facility provided to them by a scheduled commercial bank with their prior consent."
According to the RBI, this can reduce costs and help in creating unique products for the Indian markets. UPI transactions, which enable 24-hour instant money transfer through mobile devices, crossed 10 billion in August. The number of UPI transactions in July was 9.96 billion.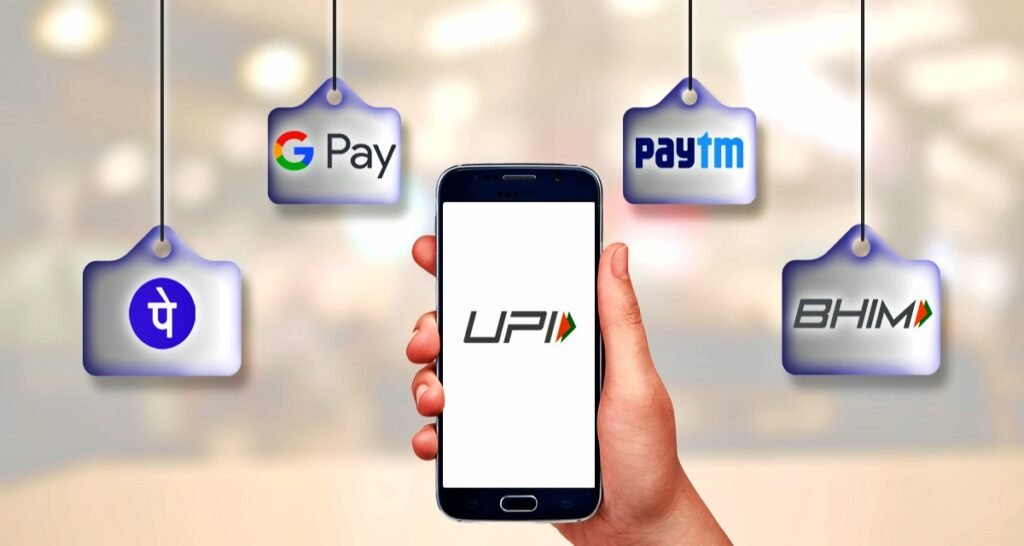 UPI is an advanced payment platform that offers various features. Currently, 75% of retail digital payments in India are done through UPI. Recently, the RuPay credit card was allowed to be linked to UPI. At present, UPI transactions are possible between deposit accounts in banks. Wallet and pre-paid facilities are also included in these.