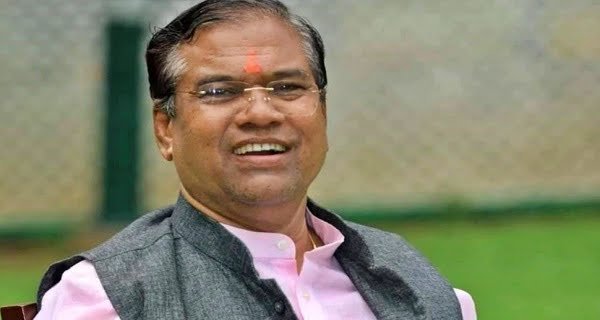 Mandala: Union Minister of State for Steel Faggan Singh Kulaste, who reached Mandla in Madhya Pradesh, has given a big statement regarding alcohol. He has said that alcohol is a big tonic for the people and it is very important at the time of Corona. For this reason, there are many people who consume alcohol.
A big source of revenue
He said that when there was a lockdown in the country and states in Corona, all the shops were closed. After which as soon as the shops opened, how people started running after it. Along with this, he said that liquor is a big revenue of the government along with the people. There is competition between many governments and states regarding this. That's why governments decide on their own. Because the number of people who consume alcohol is very large.