New Delhi: Social media platform Twitter has announced another new feature. The most important thing about this feature is that users can now edit that tweet even after tweeting. It has started today i.e. from 7th June. The company said that from today i.e. Wednesday, June 7, Twitter Blue subscribers will have one hour to edit tweets that have already been posted.
By the way, Twitter launched this feature in October 2022. From the time of the launch of the feature, this facility was limited to 30 minutes only. Twitter users have been demanding this feature for years. After which a new edition of this feature was launched.
The number of followers of the Twitter Blue account has reached 5,71,000. There was a long-standing demand for an edit button in Twitter, which was fulfilled by Elon Musk after becoming the owner. Last, Elon Musk had said only after buying Twitter for about 3,63,110 crores that soon the facility of tweet edit would be given.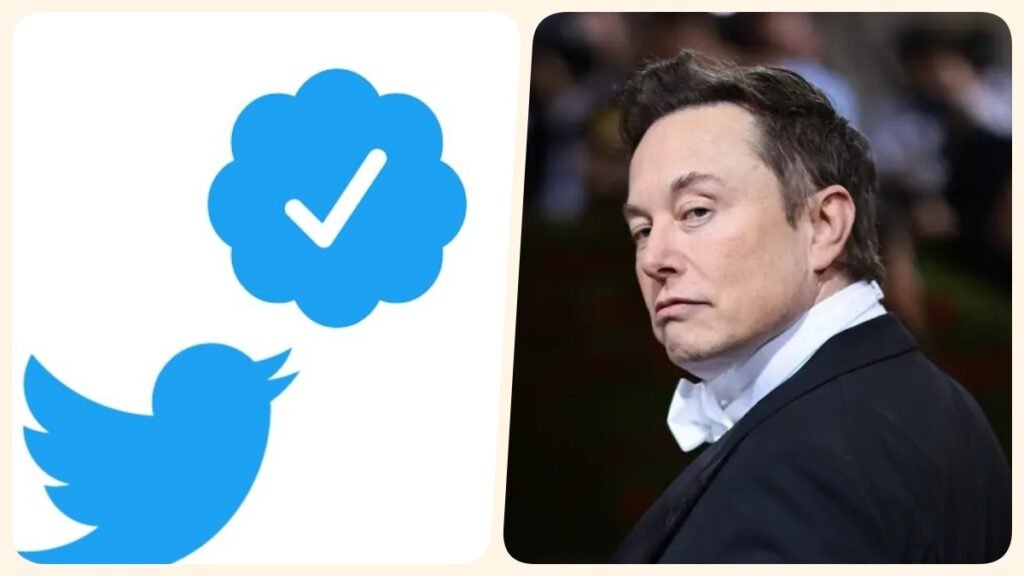 How much is charged for the blue tick
Twitter users in India are charged 900 rupees every month under the monthly plan of mobile phones to get 'Blue Tick'. The social media platform has priced Twitter Blue at Rs 650 for web and Rs 900 for mobile app users. Twitter said that Blue Tick will be given to Blue customers with verified phone numbers. The social media platform has introduced an annual plan for web users. For this, consumers will have to pay Rs 6,800.