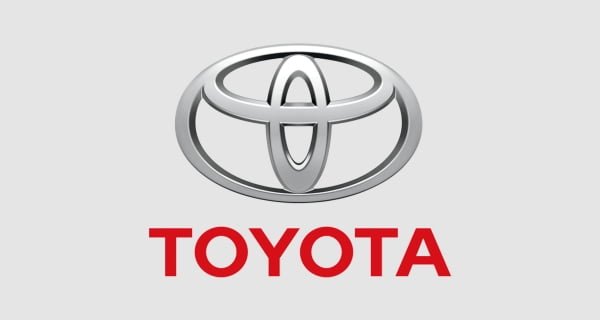 New Delhi: Toyota Motors Corp has stopped expanding its business in India. The company has blamed more tax in India for this. This move of the company is a big setback for the government. Shekhar Viswanathan, vice chairman of Toyota's local unit Toyota Kirloskar Motor, said the government levies more tax on cars and bikes.
The reason was given for not creating employment
This tax is so high that it is very difficult for companies to expand their business. He said that due to high taxes, many consumers are not able to buy vehicles. Due to this, there is no work in factories, and jobs are not being generated.
Vishwanathan said in an interview that the message we got after coming here and investing money is that we do not need you. He further said that due to no tax reforms, the company will not come out of the Indian market but will not expand its business.
Toyota is one of the largest car companies in the world. It started its business in India in 1997. The Japanese company holds an 89 per cent stake in its local unit. According to data from the Federation of Automobile Dealers Association, the company's market share in the Indian market fell to just 2.6 per cent in August 2020 from 5 per cent a year earlier.
Luxury goods tax is levied on cars in India, which is why prices go up. India is the fourth largest car market in the world but auto companies are constantly struggling with difficulties to expand their business.