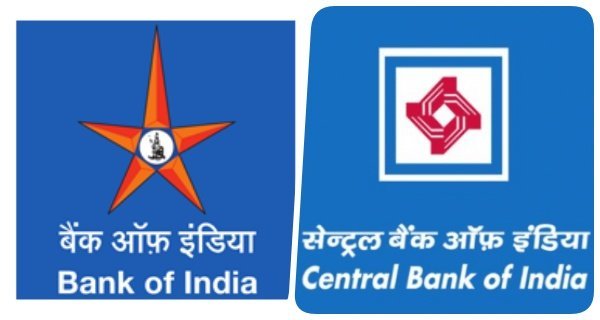 New Delhi: Central Government may soon privatize 4 more banks. According to the news of Livemint, the government has selected 4 mid-size state-run banks for the next phase of privatization, which can be privatized soon. According to sources, the names of Bank of Maharashtra, Bank of India (BoI), Indian Overseas Bank and Central Bank of India (Central Bank) are included in this list.
Know what is the government's plan
The government wants to earn revenue by selling government banks so that that money can be used on government schemes. The government is planning to do privatization at a large level. At present, the government has a large stake in the banking sector, in which thousands of employees work. Privatization of banks is such a risky job, it can also affect the employees working.
Finance Minister announced in the budget
Let us tell you that Finance Minister Nirmala Sitharaman had also announced in her Union Budget 2021 speech today that two public sector banks and one general insurance company will be privatized as the central government is focusing more on disinvestment at this time. With this, Disinvestment in Bharat Petroleum is being planned.
Only 5 government banks will be left
Let us tell you that at this time the central government is planning to privatize more than half of the country's PSU banks. If everything goes according to plan, in the coming time only 5 government banks will remain in the country.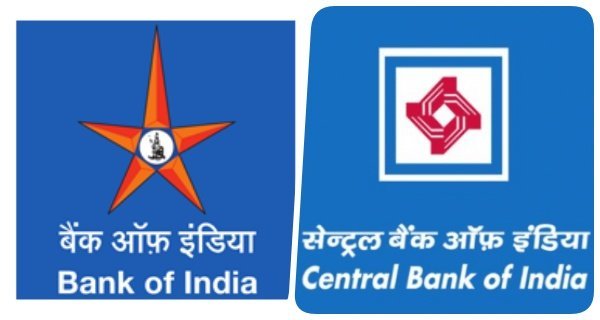 In the banking sector, due to mergers and privatizations in the last three years, the number of state-run banks has been reduced from 27 to 12, which the central government is now planning to limit to 5. Niti Aayog has also prepared a blueprint for this.
Existing government bank
State Bank of India (SBI)
Central Bank of India
Bank of India
Bank of Maharashtra
uco bank
Punjab and Sindh Bank
Indian Overseas Bank
Bank of Baroda + Dena Bank + Vijaya Bank
Punjab National Bank + Oriental Bank of Commerce + United Bank
Canara Bank + Syndicate Bank
Union Bank of India + Andhra Bank + Corporation Bank
Allahabad Bank + Indian Bank