New Delhi: Poland has decided to name a square in its hometown of Wroclaw after Harivansh Rai Bachchan, the father of Bollywood superstar Amitabh Bachchan. This information has been given by Amitabh himself on his social networking site Instagram account. Although this is not the first time that Amitabh's Babu ji is being honored here, even before this, in the year 2019, a prayer was offered for Harivansh Rai Bachchan in Poland, one of the oldest churches in Europe.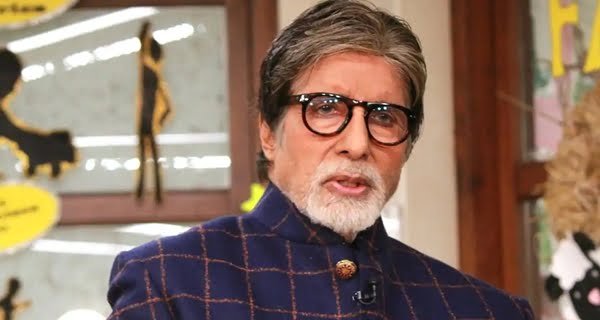 Share photo on Instagram
Amitabh shared a photo on Insta on Sunday, which reads, 'Square Harivansh Rai Bachchan, Wroclaw.' At the same time, Amitabh wrote in his post, "Poland has decided that a square in Wroclaw will be named after his father. There could not have been a better gift on Dussehra .. A moment of great pride for the family, for the Indian community in Wroclaw and for India … 'The photo shared by Amitabh is now going viral on social media. . Since this post of Amitabh, people have been constantly congratulating him and at the same time saying that it is a matter of pride.
Tell me, even today no Bollywood actor can stand in front of Amitabh's stature. He has made all kinds of films in his career, such as action, romantic and suspense thrillers. His films have become so hit that it is difficult to write his name easily. Remakes of Amitabh Bachchan's hit films have been made in many languages. Remakes of his hit films 'Don' and 'Agneepath' have been made in Hindi. The remakes of these two films were also heartily praised by the audience. It is reported that preparations have been started to make a remake of another hit film of Amitabh. The name of this hit film is 'Namak Halal'. Released in 1982, the film caused a stir at the box office. There is talk in the corridors of Bollywood that the rights of 'Namak Halal' have been bought by producer Murad Khetani who made a hit film like 'Kabir Singh'.