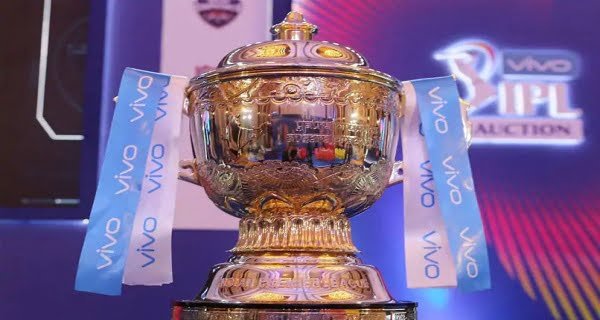 New Delhi: There is a lot of good news for the fans of the Indian Premier League. According to reports, the remaining matches of IPL 2021 (IPL 2021) will be held in the UAE. Earlier there were reports that it could be organized in England but now the remaining matches of IPL 2021 will be played in the UAE. Sports Today has claimed that the IPL 2021 may start from 19 or 20 September, while the final match will be played in the UAE on 10 October. Sports Today also claimed that the BCCI will produce 10 double-header matches in the second season. Meaning there will be 10 days when two matches will be held in one day.
There were reports that there is talk of changing the schedule of the Test series to be held in England between the BCCI and the ECB. All this was being done to create a window for IPL 2021 but there was no talk between the two boards. After this, the BCCI has decided to hold the remaining matches of IPL 2021 in the UAE.
Suryakumar Yadav said- Virat Kohli sleds me, it made me happy because?
The last season of the IPL was in the UAE
Due to Coronavirus, the last season of IPL 2020 was also held in the UAE. Even at that time, Corona cases were very high in India. This time the IPL started in India but had to be postponed only after 29 matches. Players and support staff from several teams were found to be Corona positive. The BCCI feared major losses due to the postponement of the IPL. BCCI President Sourav Ganguly had said that if the remaining matches of the BCCI fail to happen, the board could suffer a loss of up to Rs 2500 crore. However, now according to reports, the BCCI has made full arrangements to organize the remaining matches of IPL 2021. Its schedule can also be revealed soon.