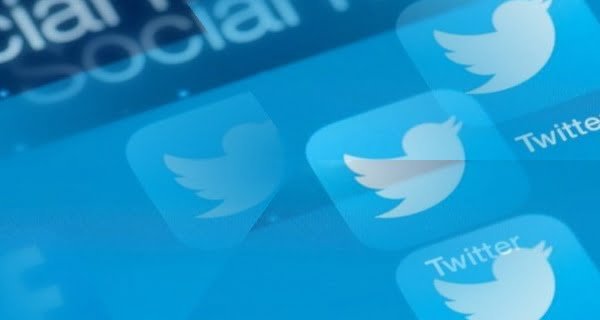 New Delhi: The Union Ministry of Electronics and IT has issued a notice to social networking website Twitter for showing Leh as part of Jammu and Kashmir. In a notice issued on Thursday, the ministry directed Twitter to explain within 5 days why legal action should not be taken against him for insulting India's territorial integrity.
It may be recalled that on November 9, Twitter showed Leh as part of Jammu and Kashmir instead of the Union Territory of Ladakh. As per the information received, this notice has been sent to the Global Vice President of Twitter by the Director of the National Cyber ​​Coordination Center of India.
Twitter sided
Twitter has sided with the government on the notice. A company spokesperson said in a statement, "Twitter is committed to partnering with the Government of India and the Ministry of Electronics and IT to serve the public discourse. Notice received will be answered by our officers. Extensive information on the accompanying dispute will be shared.
Earlier, Leh was shown as part of China
This is not the first time Twitter has misrepresented the map. Earlier, on October 22, Leh was also shown as part of China. The central government had issued a stern warning on this move of Twitter. The government had said that any disrespect to the sovereignty and integrity of the country would not be accepted.