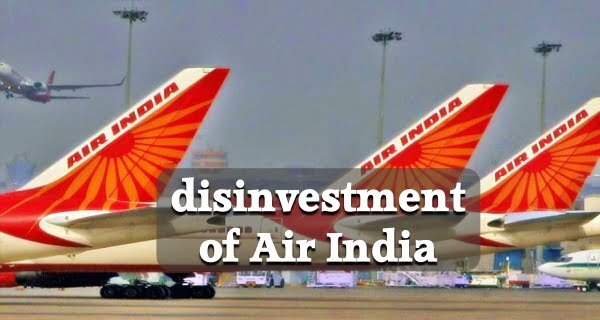 New Delhi: Tata Sons has emerged as the top bidder for the acquisition of debt-ridden state-run Air India, but sources said the bid has not yet been approved by the Group of Ministers (GoM) headed by Home Minister Amit Shah. Sources in the know said that the financial bids of Tata Sons and SpiceJet promoter Ajay Singh were opened a few days back and were scrutinized by the main group of secretaries on disinvestment, headed by the cabinet secretary, on Wednesday.
The bids were evaluated against the reserve fixed price and it was found that Tata's bid was the highest, he said. He said it would now be placed before the Shah-led Group of Ministers set up to privatize Air India. The finance ministry and Tata Sons declined to comment.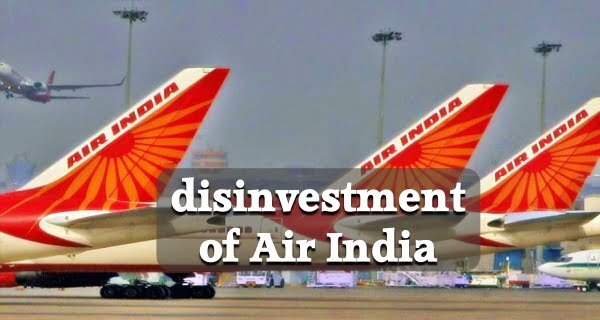 Meanwhile, Tuhin Kant Pandey, Secretary, Department of Investment and Public Asset Management, said in a tweet that the government has not yet approved the financial bids for Air India. He tweeted, "The media reports that the Government of India cleared the financial bids in the Air India disinvestment case are false. The media will be informed about the government's decision." If Tata Sons' bid is accepted, it will take over the national aircraft carrier it founded. The airline was founded in 1932 by Jahangir Ratanji Dadabhai (JRD) Tata. At that time this airline was called Tata Airlines.