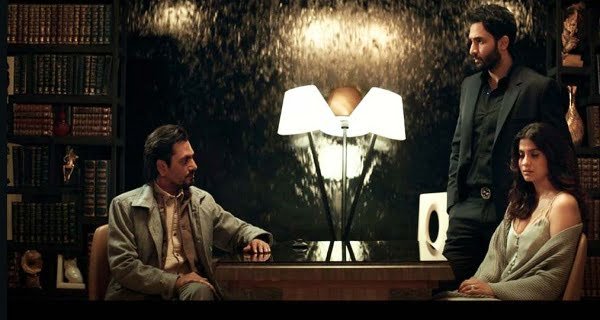 Mumbai: Bollywood actor Nawazuddin Siddiqui is known for his strong performance. He has made his mark in the industry on the basis of his work. His fans are in lakhs. According to media reports, there were reports that Nawazuddin is going to work in 'Munna Michael' fame director Sabbir Khan's supernatural film 'Adbhut'. The makers have officially announced this film. Nawazuddin Siddiqui shared the teaser of this film on his Twitter account on Wednesday. Along with this, he has written that the journey of 'Adbht' is starting. It is a thrilling process to discover such a character with director Sabbir Khan.
Nawazuddin is seen in a strong role in the teaser. His dialogues will touch your heart. In the teaser, he is sitting with Shreya in the dark. The actor asks Shreya, 'Look carefully, what is visible, Shreya tells that nothing. After this, Nawaz turns on the light and asks that and now, Shreya tells that everything. If something is not visible it does not mean that it is not there. There is just less light there.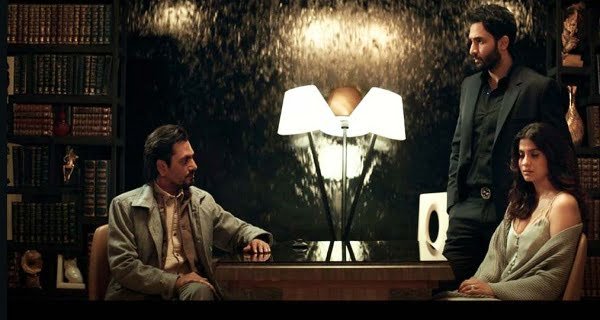 Along with Nawazuddin, Diana Penty, Shreya Dhanwantri, and Rohan Mehra will also be seen playing their characters in this film. According to media reports, Sabbir himself has written the script of the film 'Adbhut'. The film is based on the background of India. A little comedy will also be shown in it. Supernatural movies are a bit scary, so the teaser of this film also looks scary. The shooting of this film has started this month. Earlier, Sabbir and Nawazuddin had worked together in the film 'Munna Michael'. Sabbir is known for making hits like 'Heropanti' and 'Baaghi'.