Mumbai: After the death of Bollywood actor Sushant Singh Rajput, everyone is talking about the nepotism going on in the industry. Bollywood actress Kangana Ranaut has taken a strong stand in this matter. Kangana has accused the Bollywood big producer in a recent interview. Kangana, in the interview, Aditya Chopra, Karan Johar and Mahesh Bhatt conspired to break Sushant's morale and ruin him. Earlier, Kangana had said that if her stated facts in Sushant Singh Rajput's death case prove to be wrong, she is ready to return her Padma Shri award.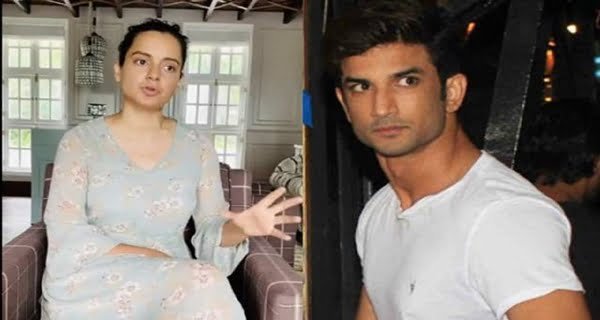 This style of Kangana has been well liked by BJP leader Subramanian Swamy. Hence, Subramanian Swamy has now come forward to help Kangana Ranaut. Recently lawyer Ishkaran has reported on social media that Subramanian Swamy is willing to help Kangana legally. He wrote in his tweet, 'Dr. Swamy has already said that if Kangana's team needs any legal support while giving a statement to the police, then I am ready to give that. '
Subramanian Swamy has appointed lawyer Ishkaran Singh Bhandari in the Sushant case. Advocate Ishkaran Sushant keeps giving every information related to the death case. Lawyer Ishakaran is working fast in the Sushant case. A few days ago, he had written a letter to the Mumbai Police, requesting Sushant's house to be sealed.