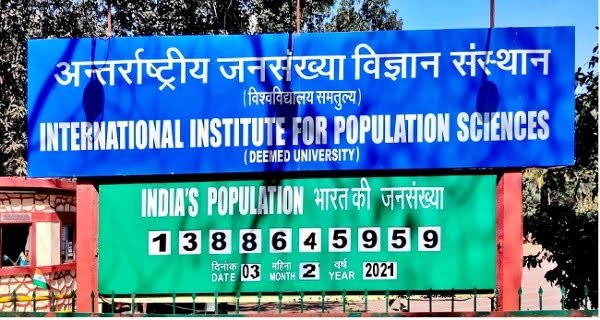 New Delhi: Coronavirus has wreaked havoc all over the world and it is still going on. The pandemic (Covid-19 Pandemic) not only badly affected the economic and social situation but also the health. For almost 2 years, Indians are also in the grip of an epidemic and after this long time has passed, a very shocking revelation has come about Corona. According to which, corona infection has reduced the lifetime of Indians by 2 years.
This has been revealed in an international study. The International Institute of Population Study has revealed that, after 2019, the average age of Indians has decreased by 2 years and all this happened due to coronavirus. According to this study, the average age of Indian men in 2019 was 69.5 years, which decreased to 67.5 years in 2020.
Women's age is also affected
At the same time, the age of Indian women has also been badly affected by Corona. Corona has further reduced the average age of women. In 2019, where the life expectancy of Indian women was 72 years, in 2020 it has reached 69.8 years. This report is by Suryakant Yadav, Assistant Professor, IIPS, which has been published in the journal 'BMC Public Health'.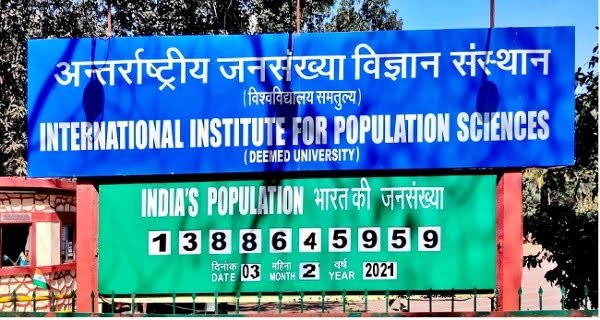 Actually, this study of IIPS was done so that it can be found out about the change in the death rate pattern in the country after Kovid. Because, in the last 2 years, a large number of people lost their lives and their loved ones due to Corona. The death toll in the last 2 years was much higher than in the last several years. According to the report of the central government, more than four and a half years have died in India since March 2020. However, several reports have claimed that the death toll was much higher than the figures released.