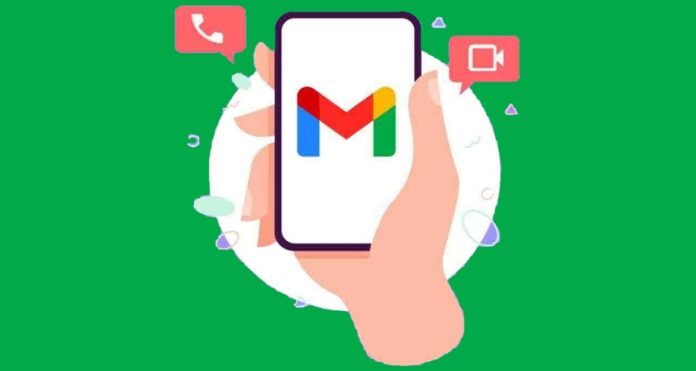 Google makes many changes in the experience by bringing new features for its users, and now the company has once again announced the best feature. Actually, Google has brought such a feature, in which users will be able to make audio and video calls with each other only through Google Chat in Gmail. The American company has given this information to its users in a blog post. The good thing is that this new feature will be available for both Android and iOS users. For this, both the caller and the receiver should have a newer version of Gmail.
Its special thing is that you will not only be able to call your Gmail user, but you will also see the details of missed calls and ongoing calls in Gmail.
Google announced this feature in September, which is now reaching users through a new update. For the calling feature, now in Google Chat, you will also start seeing the phone and video icons on the top.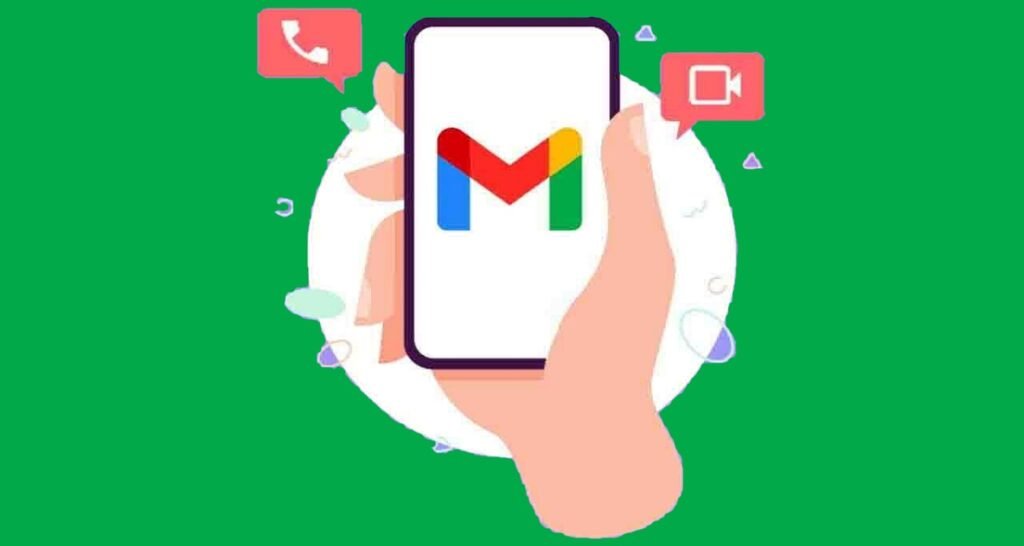 To make a call, you have to tap on these icons. Gmail will tell you about the ongoing call through the blue banner, which will be at the top of the screen. It will contain the name of the person and the duration of the call. In this, a special facility has been given for missed calls. The missed call will be known through a red color phone or video icon. The new calling feature is being rolled out to all users with individual Google accounts as well as Google Workspace, GSuite Basic and Business customers.
For calling, it is necessary that both the caller and the receiver of the call are using the new version of Gmail.
Care has to be taken
In this, even though you can select 'Join a call' from the Google Chat app, but you will come directly to the Gmail app where you will be able to make calls. If you do not have a Gmail app on your device, then download it immediately from Google Play Store or App Store. Google said, when this feature is available on the Google Chat app, then its information will be given.