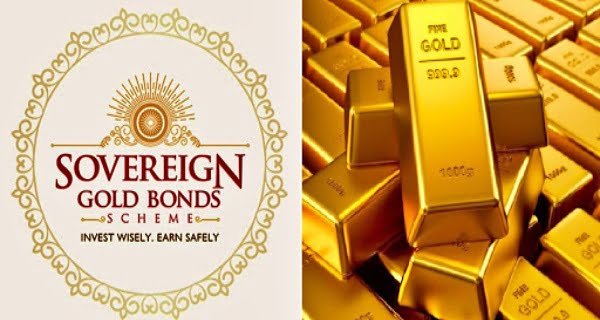 Mumbai: Reserve Bank of India (RBI) is once again giving people a chance to buy cheap gold. RBI said that the issue price for Sovereign Gold Bond Scheme 2021-22 (SGB Scheme 2021-22) has been fixed. According to the Reserve Bank, the price of gold under the scheme this time (Gold Price) is slightly higher than the current market price i.e. 4,889 per gram. Under the scheme, the third installment will be open for a subscription (SGB Subscription) for 5 days from 31 May to 4 June 2021. Earlier, the central government announced that between May 2021 and September 2021, sovereign gold bonds will be issued in 6 installments. Out of these, two installments have already been released.
How the issue price of the sovereign gold bond is determined
The Reserve Bank, which issued the bond on behalf of the central government, said that the issue price of SGB is determined on the basis of the average closing price during the last 3 trading sessions of 24-carat gold. In this case, the issue price of the gold bond has been fixed at Rs 4,889 per gram, that is, the price of 10 grams of gold will be Rs 48,890. The Reserve Bank issued sovereign gold bonds worth Rs 16,049 crore (31.35 tonnes) in 12 installments during the financial year 2020-21. At the same time, till the end of March 2021, the central government has raised Rs 25,702 crore through the SGB scheme. The center launched the scheme in November 2015 to reduce the demand for physical gold.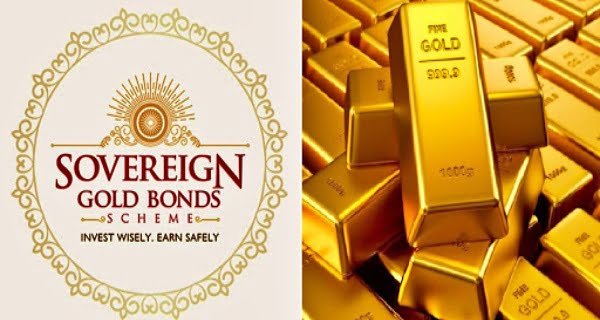 You can buy gold bonds online. Apart from this, it will also be sold through banks, Stock Holding Corporation of India Limited (SHCIL), select post offices, and stock exchanges like NSE and BSE. They are not sold in Small Finance Bank and Payment Bank. In Sovereign Gold Bond Scheme, a person can buy up to 4 kg of gold bonds in a financial year. At the same time, it is necessary to have a minimum investment of one gram. At the same time, trusts or similar institutions can buy bonds up to 20 kg. According to the Reserve Bank, buying gold bonds online will get a discount of Rs 50 per gram. If you understand in easy terms, the issue price for those buying online gold bonds will be Rs 4,839 per gram.
Is investing in Sovereign Gold Bond beneficial?
Sovereign gold bond is tax-free on maturity.
There is no risk of default due to the central government being supported.
Gold bonds are easier to manage than physical gold.
There is no hassle of purity in this and the prices are fixed on the basis of 24-carat.
It has easy exit options. Against gold bonds, the facility is available.
Its maturity period is 8 years. Also, you get the option to sell after 5 years.