New Delhi: Indian cricketer Shikhar Dhawan has finally got the legal approval to end his marriage with his wife Ayesha Mukherjee. The family court on Wednesday granted the divorce of the couple, who had been living separately for a long time. The court accepted the allegations made by Dhawan in his divorce petition that his wife had mentally tortured him and made his life miserable.
According to the petition filed by Dhawan, his wife had initially agreed to live with him in India after their marriage in 2012. However, she later changed her mind and stayed in Australia, where she had two daughters from her previous marriage. She also had a son with Dhawan, who was born in 2014. She promised her ex-husband that she would not leave Australia and kept Dhawan away from his son for years.
Dhawan claimed that he suffered immense pain and agony due to the separation from his son and the lack of love and affection from his wife. He also alleged that his wife used to abuse him verbally and emotionally and did not respect his profession as a cricketer. He said that his wife did not support him during his tough times and did not care about his feelings.
The court, after hearing both parties, found that Dhawan's allegations were true and that his wife either did not contest them or failed to defend herself. The court said that the wife had caused mental cruelty to Dhawan by forcing him to live apart from his son and by not fulfilling her marital obligations. The court also observed that Dhawan was a distinguished international cricketer and the pride of the country and that he deserved better treatment from his wife.
The court, while granting the divorce, refused to pass any order on the permanent custody of the son, who is currently living with his mother in Australia. However, the court gave Dhawan the right to meet his son for a reasonable period of time in India and Australia and to interact with him over video calls. The court also ordered the wife to bring the son to India for at least half of the school holidays during the academic year so that he could spend time with Dhawan and his family members.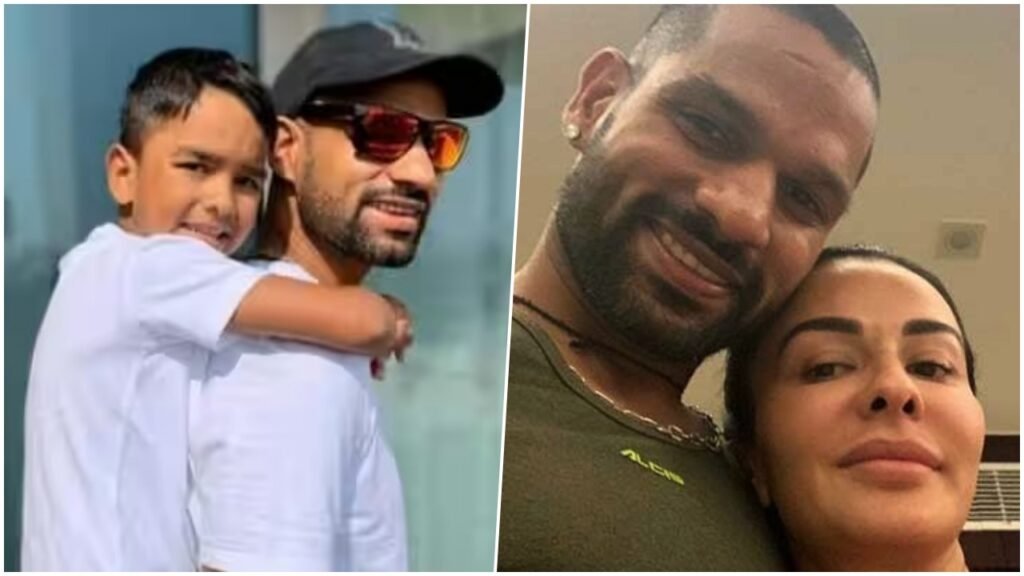 The court also suggested that Dhawan should contact the Government of India with a request to take up the issue of visitation of his son with the Australian authorities so that he can be facilitated. The court hoped that both parties would cooperate with each other for the welfare of their son and would respect each other's rights. The court also wished Dhawan all the best for his future endeavors.