New Delhi: Jawan Postponed!: Shah Rukh Khan's fans are very excited about each of his films. After 'Pathan', now they are eagerly waiting to see his powerful avatar in his next film 'Jawan'. However, it is being said that now the release date of this most awaited film of Shahrukh has been extended. After all, what is the reason that the release date of this film has been pushed forward?
Shahrukh Khan surprises his fans with his avatar in each of his films. Fans look very excited even before the release of each of his films. Now it may be that he will have to wait for the release of his favorite star's next film Jawan. In fact, it is being claimed in media reports that the makers have postponed the release of 'Jawan'. So now King Khan's upcoming film will not hit the theaters on June 2. Let's know.
'Jawan' will not release on June 2?
According to a report published in Film Information, the makers have decided to extend the release of Shah Rukh Khan's most awaited film 'Jawaan'. It has also been said in the report that King Khan's film 'Jawan' can now hit the theaters on June 29 instead of June 2. However, so far no information has been revealed about the makers. It has also been said in the reports that it is believed that instead of 'Jawan', Prabhas and Kriti Sanon's film 'Adipurush' will be released on June 2. Perhaps because of this, the release date has been shifted.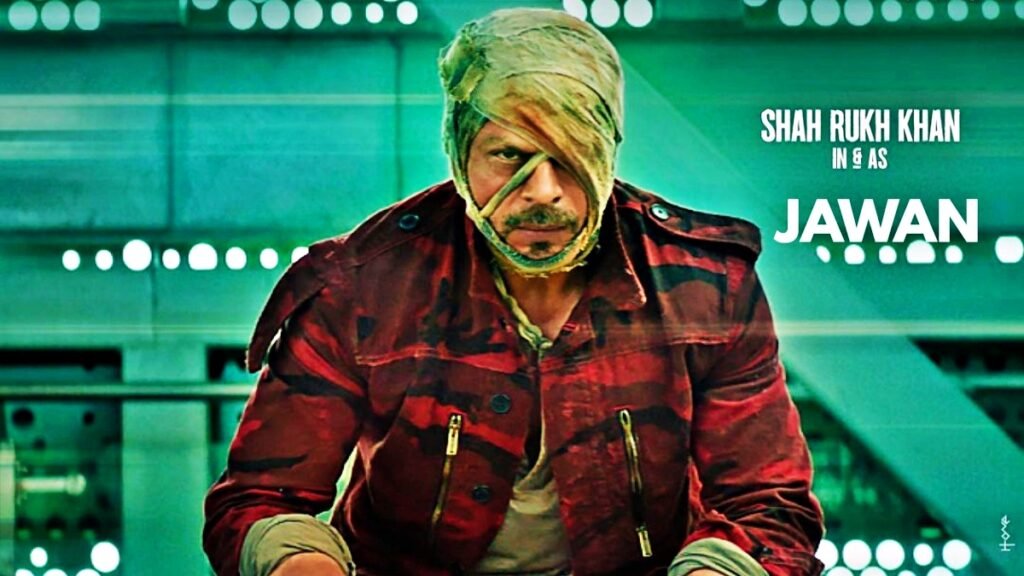 There will also be a change in the release date of these films
If reports are to be believed, if Shah Rukh Khan's 'Jawan' releases in theaters on June 29, then the release dates of Ajay Devgan's film 'Maidan' and Karthik Aryan's film 'Satyaprem Ki Katha' can also be changed. Because both would not like to clash with Shah Rukh Khan at the box office. If seen, the release date of Ajay Devgan and Karthik Aryan's films has been kept on June 29.