140 CBSC School in Indore.
1.25 lakh students in these schools.
580 MP Board Private School in Indore.
2.5 lakh students in these schools.
1872 Government School in Indore District.
1.5 lakh students study in these schools.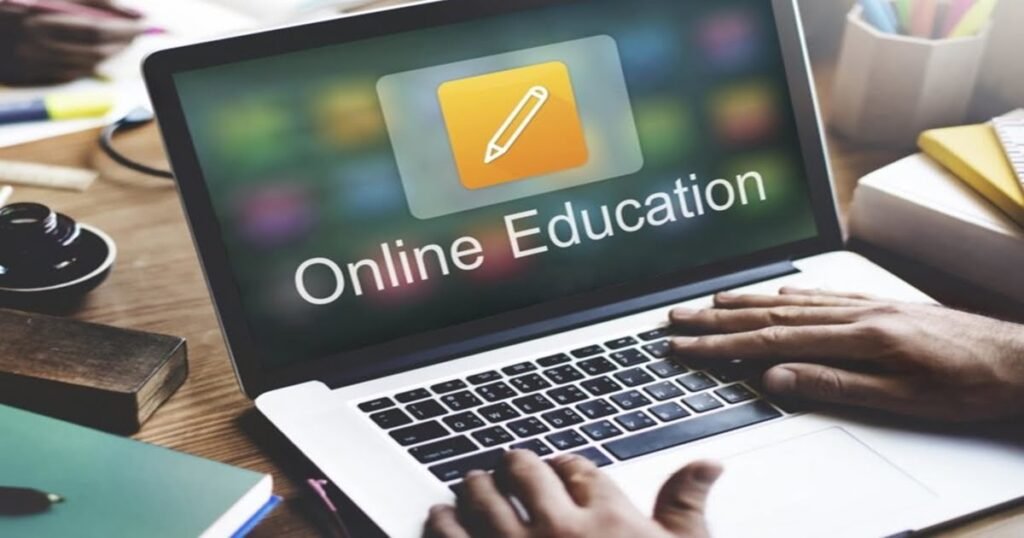 Indore:Due to the lockdown, online classes are being conducted in many schools, in which students are taught for five to six hours. Now no school will be able to take more than three hours of online classes. Classes for primary and middle school students will not take more than two hours. On Saturday, the teachers of Indore Sahodaya Group met monthly through the Zoom app. Principals of 85 schools of the city attended it. In this, the time of online classes of all the schools associated with the group was fixed, so that students do not have to spend much time on computers and mobiles. The group consists of 130 schools. In such a situation, now all these schools will take online classes of students as per schedule.
It was decided in the meeting that there will be one hour screen time for the children from nursery to class II. During this time period, classes of students will be held. Students will also have to give a half-hour break between classes. Similarly, two hours of screen time has been prescribed for students from class III to V. In this, the school will be able to spend four periods as per convenience.
After every period, the student will have to give two breaks of 15 minutes each. One hour lunch break will also have to be given. Screen time has been fixed for two and a half hours for students from class VI to IX and three hours for students of class 10th-12th. High school and higher secondary students will have to give a break after one hour between their online classes.