New Delhi: State Bank of India (SBI) economists have lowered the GDP growth forecast for the current fiscal year 2021-22 to 7.9 percent. Earlier he had estimated a growth rate of 10.4 percent. This is the lowest growth rate estimate. Economists of major public sector banks said that the second wave of Covid-19 infection is the main reason for the big cut in growth rate estimates.
The report of SBI Economist has said that this time the epidemic will have a wider impact on the economy. The rural economy does not seem to have more militancy than the urban. The suppressed demand will not affect the GDP estimates for the current financial year.
What did the economists say?
Economists said that the prices of commodities are increasing at the international level, which will have an impact on the growth rate of GDP. "The total consumption will depend on the revitalization of trade, hotels, transport, communication, and services. According to rough estimates, the livelihood of about 25 crore families depends on these areas. "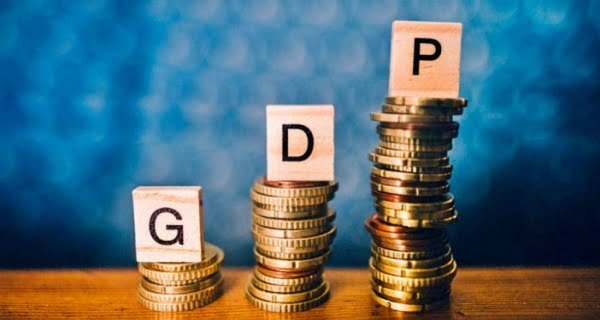 W shape recovery
He said that the real GDP in the current financial year will be slightly higher than in 2019-20, with Rs 145.8 lakh crore. Economists said that the recovery in the economy will be in a 'W' shape. Earlier a 'V' shaped recovery was being projected in the economy.
A W-shaped means that the economy has a sharp decline followed by a recovery and then a sharp decline and a sharp recovery in the economy. However, despite the second wave of Kovid-19, the Reserve Bank has maintained the growth forecast for the current financial year at 10.5 percent. Other analysts are also downgrading the growth rate estimate for the current financial year.
According to the official data released on Monday, the economy grew by 1.6 percent in the fourth quarter of the last financial year, the economy declined by 7.3 percent in the entire financial year 2020-21.