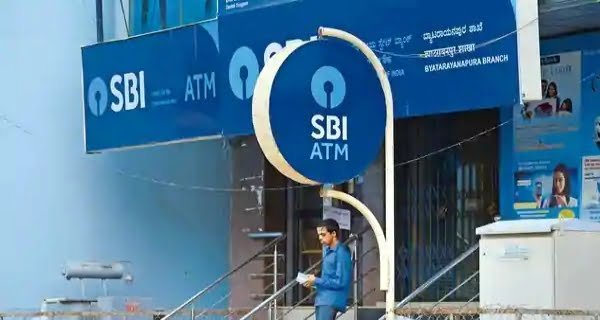 New Delhi: As everyone knows from January 1, many charges have increased including withdrawing money from ATMs. With this, now the country's largest bank State Bank of India (SBI) is going to increase another charge on 1 February 2022. In such a situation, if you also have an account in the bank, then you are going to get a big setback. According to the SBI website, a new slab has been added for IMPS transactions from February 1, 2022. It is Rs 2 lakh to Rs 5 lakh.
Know how much will it charge now?
According to the SBI website, the fee for sending money through IMPS between Rs 2 lakh to Rs 5 lakh will be Rs 20 + plus GST. Let us inform you that the Reserve Bank of India (RBI) had increased the limit of the amount that can be transacted through IMPS from Rs 2 lakh to Rs 5 lakh in October 2021.
Know what is IMPS?
IMPS means Immediate Mobile Payment Service. IMPS is a popular payment service offered by banks, allowing real-time inter-bank fund transfer, available 24 X 7, including Sundays and holidays.
Withdrawing money from ATM is expensive
Withdrawal of cash from ATMs will be costly from January 2022. The customer will have to pay more charges for withdrawing money from the ATM more than the prescribed limit. As per RBI guidelines, financial transactions above the free limit at Axis Bank or other bank ATMs will attract Rs 21 plus GST. These revised rates will be effective from January 1, 2022.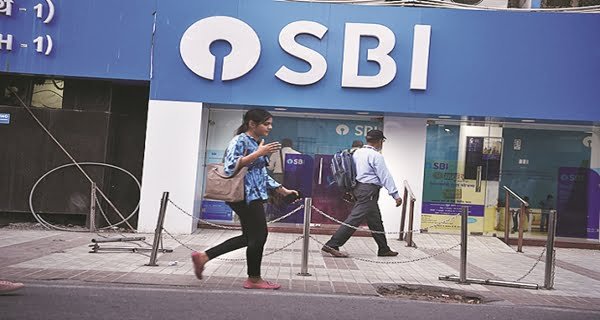 This is the new limit
From next month, customers will have to pay Rs 21 per transaction instead of Rs 20 if they exceed the monthly limit of free transactions. RBI had said that due to higher interchange charges and increase in general cost, it has allowed increasing the charge on the transaction to Rs 21.