Mumbai: Everyone is in trouble due to the global epidemic coronavirus. In such a situation, some Bollywood celebs are coming forward to help the poor and needy. After Bollywood actors Sonu Sood, Salman Khan, now Sanjay Dutt and Sunil Shetty have come forward to help people. He has assisted in providing ration kits to Dabbawalas in Mumbai. Maharashtra's textile minister Aslam Sheikh has given this information.
Maharashtra's textile minister Aslam Sheikh tweeted, "Mumbai's life #Dabbawalas (Dabbawala) needs us right now." #PremachaDabba means Sanjay Dutt, Sunil Shetty, Radio City India and me for sending dry ration cards to our Dabbawal brothers and their families. Donate to @STCI_Mumbai. '.
Sunil Shetty has reacted to this tweet by Aslam Sheikh. Appreciating this initiative, he wrote – 'You have more strength… very good initiative Aslam Bhai'.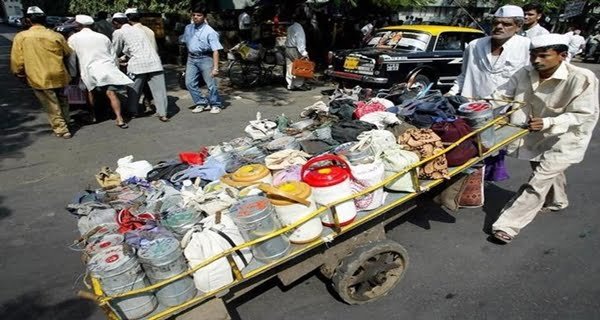 Speaking to reporters, Sunil Shetty said, Sanjay Dutt and Aslam Shaikh started this campaign together. I have not had any hesitation in doing this noble cause with both of them. The love box becomes more beautiful when it is shared with everyone. '
Sunil Shetty further said, Food trucks have already been sent to Pune. According to the report, so far about 800 ration kits of rice, pulses, sugar, flour, oil have been delivered to Khed and Malwal. Please tell that an NGO named Save the Children India is working in this field.
Further Sunil Shetty while talking about this NGO said, the staff of this NGO is taking care of all the work on the ground. Our target is to help 5000 families.