Mumbai: Bollywood's 'Dabangg' actor Salman Khan decided to celebrate his birthday in a very simple manner on Sunday. Also, he described 2020 as a 'very bad year. The actor is at Panvel's farmhouse with family and friends on his 55th birthday. Here he interacted with select media personnel and cut the cake.
Khan told media persons, "There is no celebration this year. Only me and my family are here. This year I do not want to celebrate birthday because it has been a bad year for everyone. Many people in the film industry died this year, so this is not the time for celebration. '
The Bollywood actor has appealed to his fans to follow the Covid-19 rules amidst the epidemic and be safe. He said, 'I hope everyone is happy, healthy and safe and wears masks. Keep washing your hands and follow the rules of social distancing, so that everyone can be safe. '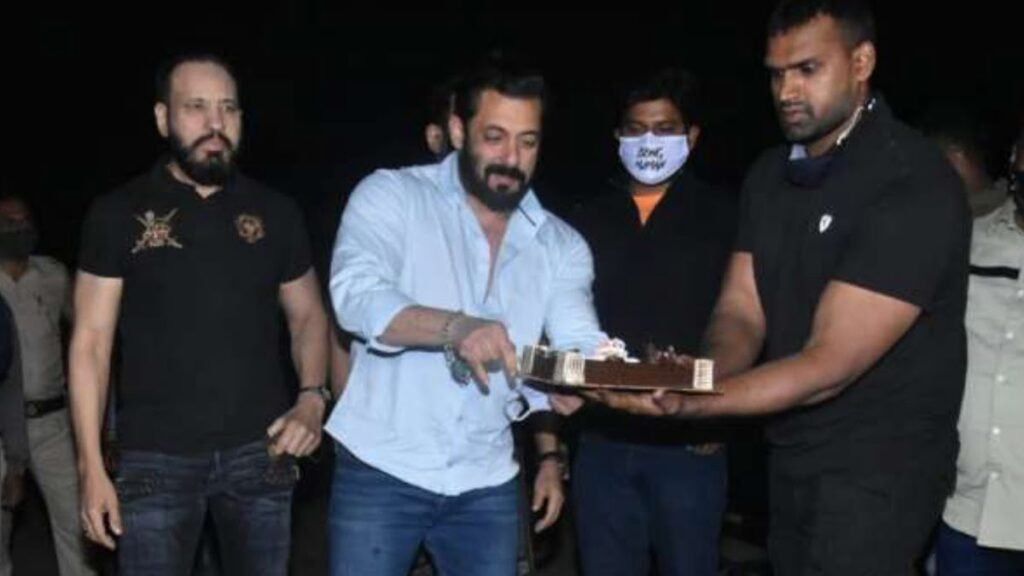 The actor has said that he hopes that 2021 is a good year for all. Many celebrities of the Hindi film industry were busy on the occasion of his birthday, including his father and veteran scriptwriter Salim Khan, sister Alvira Agnihotri, actors Sunil Grover, Suraj Pancholi, Zaheer Iqbal, casting director Mukesh Chhabra among others. On Saturday, Salman Khan appealed to his fans not to gather in suburb Bandra outside his housekeeping in mind the epidemic.