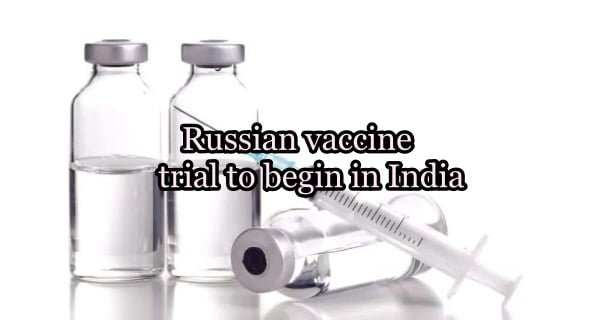 Moscow: Kirill Dmitriev, head of the Russian Direct Investment Fund, has said that Russian vaccine Sputnik V trials for Corona will begin in Saudi Arabia, United Arab Emirates (UAE), Philippines, India, and Brazil this month. He said that the preliminary results of phase-3 testing will be published in October-November 2020. Let me tell you, in India for the second consecutive day, more than 90 thousand new cases have been reported in 24 hours. In the midst of this growing threat, India is studying Russia's corona vaccine seriously. Russian Ambassador to India Nikolai Kudashev said that Russia is in touch with India on various levels of the vaccine.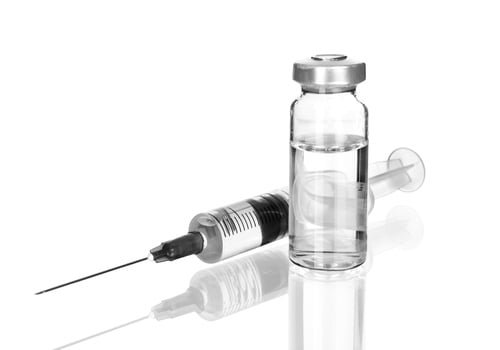 According to the report published in the English newspaper, Russia has shared with India the methods of cooperation regarding the vaccine. At present, India is studying the use of this vaccine. More information is awaited in this matter. There is also talk about the supply and production of vaccines between the two countries. The corona vaccine 'Sputnik V' can be made available to common citizens next week. Russia's defense minister has been given the corona vaccine 'Sputnik V'. After taking the medicine, the Defense Minister has said that he is feeling good and is not experiencing any side effects. Earlier, Russian President Vladimir Putin and one of his daughters have also been given the vaccine and antibodies have developed in it.
President Putin said – effective and safe vaccine
Russian President Vladimir Putin praised the coronavirus vaccine approved by Russia last month and said it was effective and safe. Along with this, the President also tried to allay international apprehensions that are questioning the approval of a few dozen people on trial basis for only two months. Putin stressed that the world's first vaccine against the coronavirus has been approved by the government after testing the strict Russian law and that the law is in line with international standards.