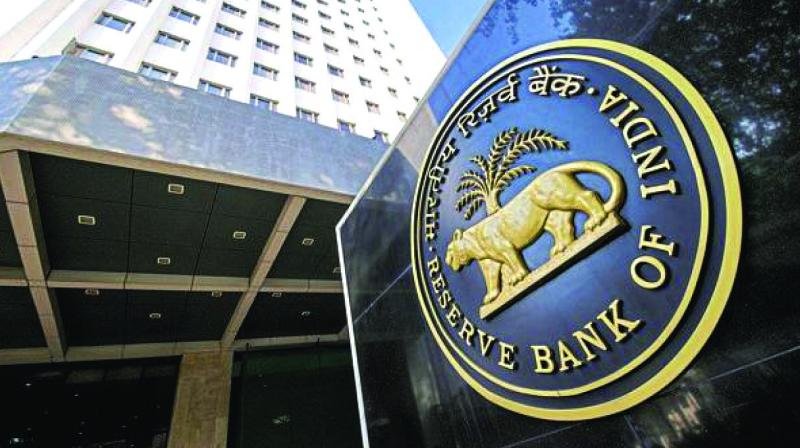 New Delhi: Any work related to money transfer should be completed by Saturday this week. Actually, the RTGS service will not work from 12.01 pm to 2 pm on Sunday, 18 April 2021. The Reserve Bank of India (RBI) has told that during this money transfer work will not be possible. Explaining the reason, the RBI said that in order to increase the recovery speed of the RTGS system at the time of the disaster, the technical team of RTGS is going to work on its upgrade, due to which services will be disrupted. It has also been said that RTGS will not work from 12.01 minutes to 2 pm on April 18. The RBI has appealed to the customers to plan their payment operations only after taking care of this schedule next Sunday.
This option will be available to everyone
RBI said in its statement that even though the RTGS money transfer service does not work on Sunday, through NEFT people will be able to conduct their online transactions just like every day. Because of this people will not have much trouble in transferring money online or making digital payments.
Non-bank will also be able to use NEFT, RTGS
Last week, the RBI allowed NBFCs, Fintech Startups and Payment Banks in the country to transfer funds through RTGS and NEFT. With this decision of RBI, apart from banks, other financial institutions will also be able to offer the facility to transact through RTGS and NEFT. Fintech companies, payment companies have been approved by RTGS and NEFT.
Payment bank balance limit increased from Rs 1 lakh to Rs 2 lakh
It is known that RBI has given a big relief to Prepaid Payment Instruments (PPIs) like Paytm, PhonePe. In addition, the balance limit of the payment bank has been increased from Rs 1 lakh to Rs 2 lakh. With this, non-bank users will now be able to transact up to 2 lakh rupees in a day. Now you will be able to withdraw cash from your mobile wallet. However, this benefit will be given only to those whose KYC has been done.