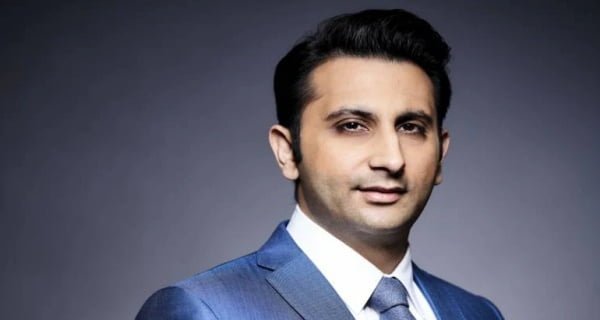 New Delhi: Serum Institute of India (SII) CEO Adar Poonawala said on Tuesday that about Rs 3,000 crore would be needed to increase the production capacity of the COVID-19 Vaccine.
"We need roughly Rs 3,000 crore, which is not a small figure, as we have already spent thousands of crores of rupees," Poonawalla told a news channel. We have to find other new ways to build our capacity. "
He said that the company expects the production capacity of the Covishield vaccine to increase to 11 crore per month from June. Poonawala said that the company is producing 20 lakh doses per day. "We have given more than 100 million doses in India alone and exported around 60 million doses to other countries," he said.
The serum institute as well as other vaccine producers have also agreed with the government not to take profits. He said that no other vaccine company in the world is providing vaccines at such reduced prices.
Poonawalla said in another interview that the Serum Institute is prioritizing India's temporary needs over others. The company is currently producing six to seven crore vaccines per month.