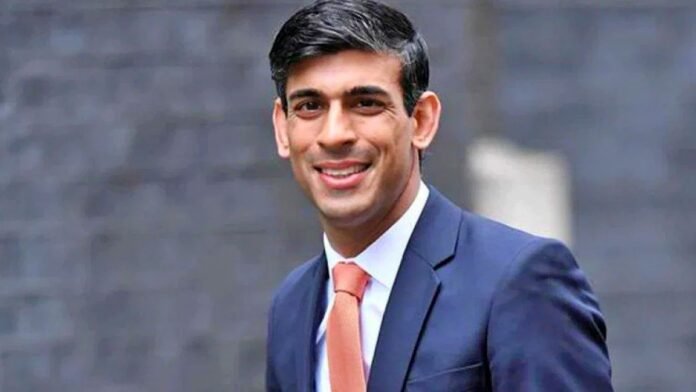 London: Prime Minister Rishi Sunak, during his upcoming visit to the United States from June 7-8, may try to convince US President Joe Biden to support the candidacy of UK Defense Secretary Ben Wallace for the post of new NATO Secretary General, The Telegraph reported on Sunday.
Sunak has already raised the topic of Wallace's appointment to the post of Secretary General of the alliance on the sidelines of the recent meeting of the leaders of the G7 countries in Japan's Hiroshima, the report noted.
Wallace is quite popular in the US government due to his central role in creating an international coalition to support Ukraine, as well as an increase in defense spending of the country up to 2.25% of GDP, the report added.
However, the report said that Wallace's candidacy for the post of NATO Secretary General may not be supported by France and Germany. In addition, a number of NATO member countries may support the candidacy of Danish Prime Minister Mette Frederiksen, the newspaper reported.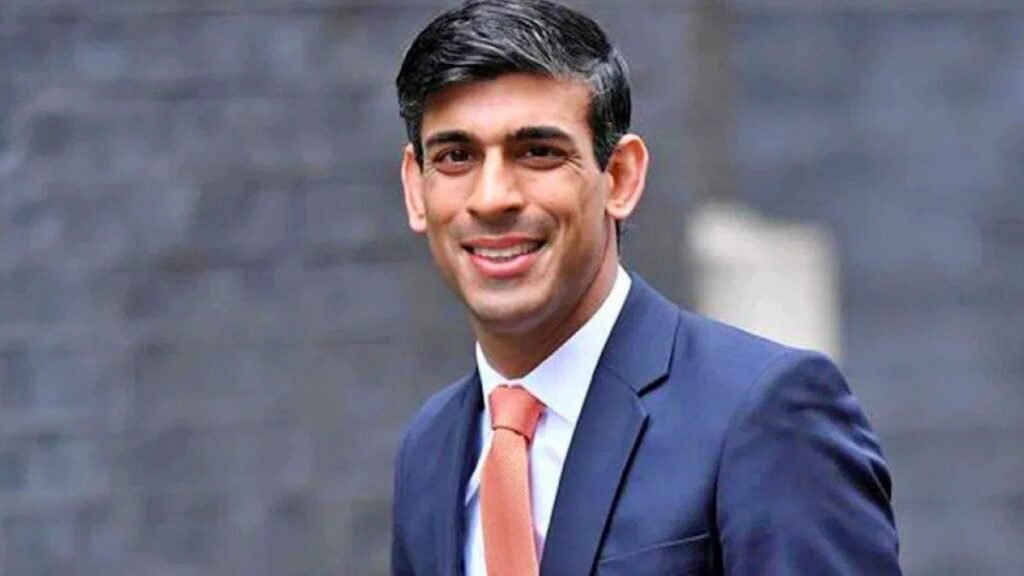 Incumbent NATO Secretary General Jens Stoltenberg was supposed to resign on October 1, 2022, but in March of the same year, the leaders of NATO member states decided to extend his mandate until September 30, 2023.