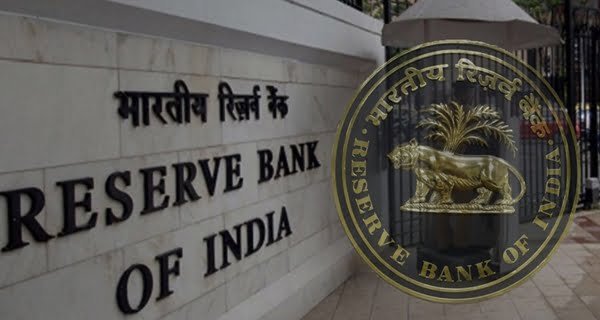 Mumbai: The Board of Directors of the Reserve Bank of India (RBI) has approved a proposal to give a dividend of Rs 30,307 crore to the government. This approval was given in the meeting of the RBI board on Friday. This dividend is for the financial year 2021-22. The board has decided to maintain the contingency risk buffer at 5.5 percent.
RBI issued a statement on Friday saying that it has been decided in the meeting of the Central Board of Directors that the surplus fund will be transferred to the government as a dividend. The 596th meeting of the Central Board was held under the chairmanship of Governor Shaktikanta Das.
New dividend system
In May 2021, the Reserve Bank announced a dividend of Rs 99,122 crore to the government for 9 months from July 2020 to March 2021. Along with this, RBI had also implemented the system of payment for dividends on the basis of the financial year. Before that, the central bank used to declare dividends on the basis of the July-June period.
Review of the economic situation
The current economic scenario was also reviewed in the meeting of the RBI Central Board. In this, apart from the economic situation of the country, global challenges and the possible impact of the current geopolitical developments were also assessed. Apart from this, the functioning of RBI in the last financial year was also reviewed. The annual report and accounts for the financial year 2021-22 were also approved in the meeting.
Finance Minister, while presenting the budget for the financial year 2022-23, had estimated a dividend of Rs 73,948 crore from the central bank and other government-owned banks.
https://rbidocs.rbi.org.in/rdocs/PressRelease/PDFs/PR242BB0AA9565A754AA88BDF510B3B984E77.PDF