New Delhi: The Reserve Bank of India (RBI) has decided to keep the repo rate, the key interest rate at which it lends short-term funds to commercial banks, unchanged at 6.50% for the fourth consecutive time. The last time the RBI changed the repo rate was in February when it hiked it by 25 basis points from 6.25% to 6.50%. The RBI said that the current level of inflation is within its target range and that there is no need to change the monetary policy stance.
The decision to maintain the status quo on the repo rate was taken by a vote of 5-1 in the three-day meeting of the Monetary Policy Committee (MPC) that started on Wednesday. RBI Governor Shaktikanta Das announced the outcome of the meeting on Friday and said that the decline in the core consumer price index, which excludes food and fuel prices, is a positive sign.
The repo rate is the main instrument that the RBI uses to control inflation and liquidity in the economy. A lower repo rate means cheaper borrowing costs for banks, which can pass on the benefit to their customers by lowering the interest rates on loans such as home loans, car loans, and personal loans. This can boost consumer spending and economic growth. On the other hand, a higher repo rate means higher borrowing costs for banks, which can increase the interest rates on loans and discourage borrowing and spending. This can help curb inflation and excess liquidity.
The RBI also kept its economic growth projection for the current financial year 2023-24 unchanged at 6.5%. It also maintained its consumer price index-based inflation estimate for the current financial year at 5.4%, which is within its target range of 4% +/- 2%.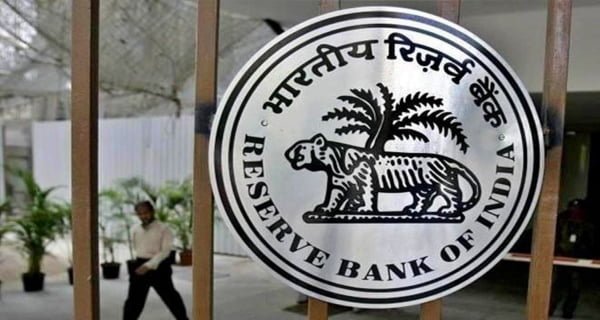 Das said that India remains the engine of economic growth for the world, but there is no room for complacency at this stage. He said that the MPC will take necessary steps to ensure price stability and financial stability. He also said that the RBI will continue to support the government's efforts to revive the economy from the impact of the Covid-19 pandemic.
The RBI had not changed the repo rate in its previous monetary policy review meetings in August, June, and April as well. Before that, it had increased the repo rate six times since May last year by a total of 250 basis points to rein in inflation.