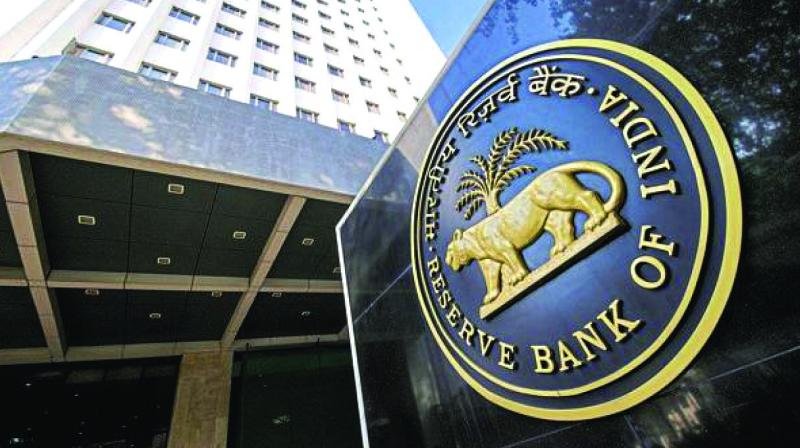 new Delhi. The Reserve Bank of India has stopped granting fresh loans and accepting deposits for six months in view of the weak financial condition of the People's Co-operative Bank located in Kanpur, Uttar Pradesh. The RBI gave its information on 11 June.
RBI said that no depositor will also get facility to withdraw funds from People's Co-operative Cooperative Bank. In a statement issued by the RBI, it is stated that after the closure of business on June 10, the bank will not be able to give any new loan or renew the old dues without the written permission of the Reserve Bank. Apart from this, the bank will not be able to make any new investment nor accept new deposits.
The Reserve Bank has prohibited the cooperative bank from selling, transferring or disposing of any property. The Reserve Bank has stated that in particular, the total balance in all savings bank or current account or any other account of the depositor cannot be allowed to be withdrawn.
These instructions will remain in force for six months after the close of business on June 10 and will be subject to review. However, the Reserve Bank made it clear that this instruction should not be taken as the cancellation of the banking license of the cooperative bank. The bank will continue to conduct banking business with restrictions until its financial condition improves.