Mumbai: Controversies have started one after another in Bollywood for the last few days. The industry is divided into two parts. Sometimes debate about nepotism and sometimes debate on movie mafia starts. Meanwhile, Bollywood actress Kangana Ranaut is in the news due to her controversial statements. Meanwhile, now a picture of Kangana Ranaut has gone viral on social media. In which she is seen alongside Mahesh Bhatt.
After the death of Sushant Singh Rajput, people have been targeted at director Mahesh Bhatt. Kangana Ranaut has been accusing others like Karan Johar of being nepotism from the beginning. Recently Rakhi Sawant (Rakhi Sawant) Shared this viral photo of Kangana Ranaut and Mahesh Bhatt on their Instagram account. He wrote in the caption of this picture, 'New twist in Sushant case'.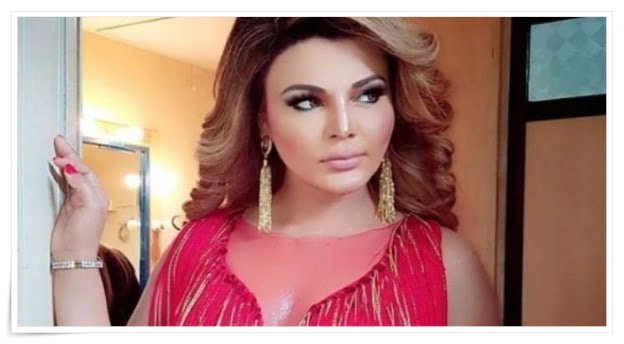 Meanwhile, Mahesh Bhatt was questioned by the police in the case of Sushant's death. After this incident, Alia Bhatt was criticized by the people. Alia Bhatt was also called Napo Kids. Kangana created an uproar by telling the inside story of Bollywood. This is not the first time Rakhi Sawant has targeted Kangana.
Rakhi Sawant shared a video on her Instagram and called Kangana Ranaut a beggar. Not only that, he said, "If Mumbai sounds like PoK, why did you come back here?" Rakhi Sawant said that Kangana should have stayed at her house in Himachal. Rakhi Sawant has spoken many things about Kangana in it. Earlier, Rakhi Sawant shared a video. In which he said that whatever is happening with Kangana is getting good.