Chennai: Bollywood and Tollywood veteran actor Rajinikanth will not enter politics and will not form his own political party. Rajni, in a long letter, pointing to health issues, announced not to participate in the upcoming assembly elections. Thanking his fans, Rajinikanth said that I would have to face criticism for withdrawing from my decision but I do not want to put my fans in any dilemma. I am now unable to handle health even after the vaccine. Rajinikanth said that I will serve people without venturing into electoral politics.
Rajinikanth said in his statement that the decline in his health in the past, he considers it as a warning to God and decides not to form a political party. Rajinikanth has said that he does not want people to understand that he has been made a scapegoat.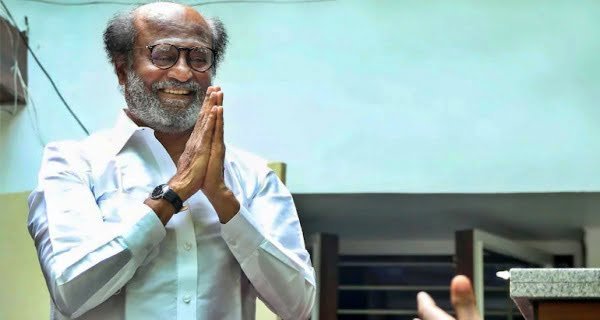 Doctors recommend Rajni to rest
Earlier, Rajinikanth was admitted to the Apollo Hospital in Hyderabad on December 25 after feeling of fluctuations in blood pressure and fatigue. On Monday, he returned after being discharged. The health bulletin issued from the hospital says that their condition is now much better than before. They do not have any serious problems. The doctors advised Rajni to stay away from bed rest, at least physical activities and corona for a week.
Was to announce new party on 31 December
A few days ago, Rajinikanth had told his fans by tweeting that he would announce his political party on December 31 and then launch it in January next year.