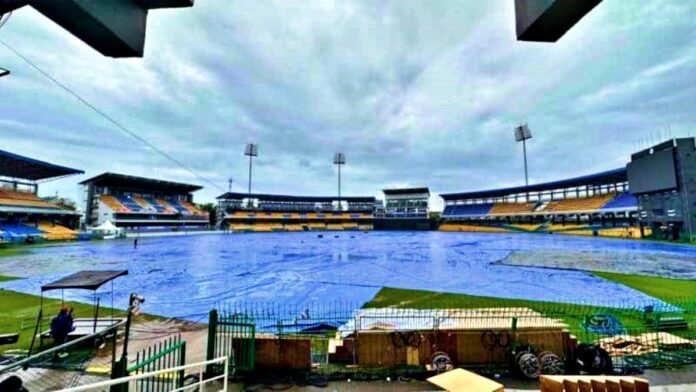 New Delhi: The Asia Cup 2023 is in full swing and India is set to face Sri Lanka today on 12th September. The match will start at 3:00 pm IST and the toss will be at 2:30 pm. Both teams are playing in the Super 4 round, which is being hosted by Sri Lanka. However, the weather may play a spoilsport as there is a high chance of rain during the match.
According to Accuweather, there is an 84 percent probability of heavy rain in Sri Lanka on September 12. There is also a 33 percent chance of a storm. The worst part is that there is no reserve day for this match. If it rains, the match will be abandoned and no points will be awarded. The nighttime also looks gloomy with a 55 percent chance of rain and less sunshine. Therefore, it is uncertain whether the match will take place or not.
The India-Pakistan match on 10 September was also affected by rain but it was completed on the reserve day. India won that match by a huge margin of 356 runs. India will play Bangladesh on 15th September after the Sri Lanka match. Today's match will be held at R Premadasa Stadium in Colombo. The top 2 teams of this tournament will qualify for the finals.