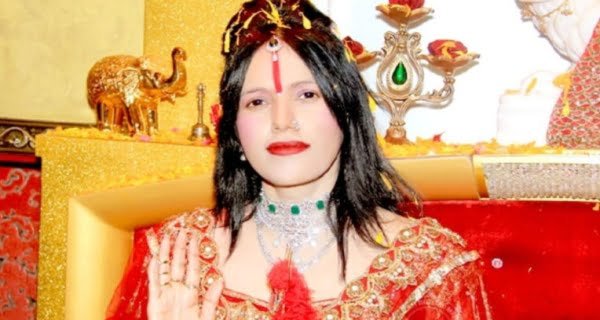 Mumbai: The promo of Colors TV's popular show Bigg Boss 14 has been released. The audience is quite excited about this show. Recently, there has been news that Radhe Ma is going to enter the Bigg Boss house. Radhe Maa describes herself as an incarnation of Goddess. The real name of Radhe Maa is Sukhwinder.
She became quite popular in the name of Radhe Maa. She was very much discussed on social media. Radhe Maa lives like a goddess in front of the world. But she lived in her real life in a very glamorous way. Photos on her short skirt and jeans went viral on social media.
Bigg Boss teams have been trying to contact Radhe Maa for the past several seasons. But Radhe Maa used to refuse every time. But, according to the news, this time Radhe Ma has yes to go to Bigg Boss house. Now it will be very interesting to see Radhe Ma in Bigg Boss house.