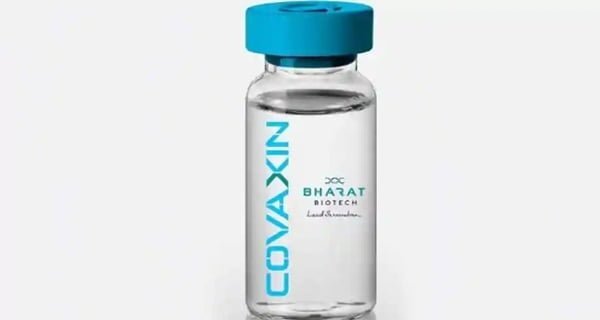 New Delhi: The ICMR has stated that in the interest of public health on a large scale, it is necessary for ICMR to expedite clinical trials of an important indigenous vaccine. In view of the unprecedented nature of the Kovid-19 epidemic, all other vaccines claiming for treatment worldwide have also been fast-tracked.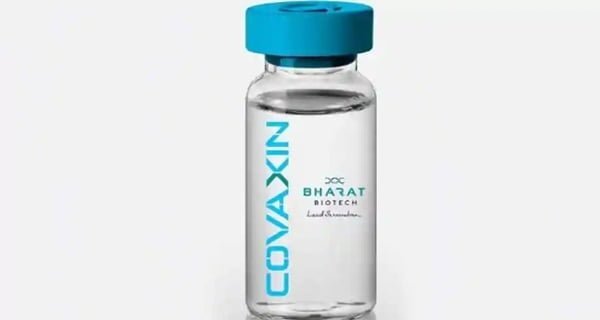 ICMR said about Bharat Biotech International Limited vaccine candidate, "ICMR's process of accelerating the development of the vaccine is in accordance with internationally accepted norms. Globally accepted norms include Human and Human Trails can be continued simultaneously. "
ICMR has said that the whole world is fighting the Kovid-19 epidemic, development of such an effective vaccine will be an important weapon to save lives. Although a large number of different vaccines are in different stages of development all over the world. During this time it is also necessary to encourage the creation of a domestic vaccine by following the safety, quality, requirement and all regulatory requirements of the people at the same time.
The institution said that an inactivated Kovid-19 vaccine candidate has been produced by Bharat Biotech International Limited in association with ICMR and National Institute of Virology, Pune. During this, ICMR also said that the safety and interest of the people is India's top priority.
The institution said that after thorough analysis and review of the data collected from BBIL, ICMR is supporting clinical development as the vaccine candidate is being found promising. Based on an in-depth examination of available data from pre-clinical studies, the Drugs Controller General of India has given permission to conduct Phase I and 2 clinical trials.