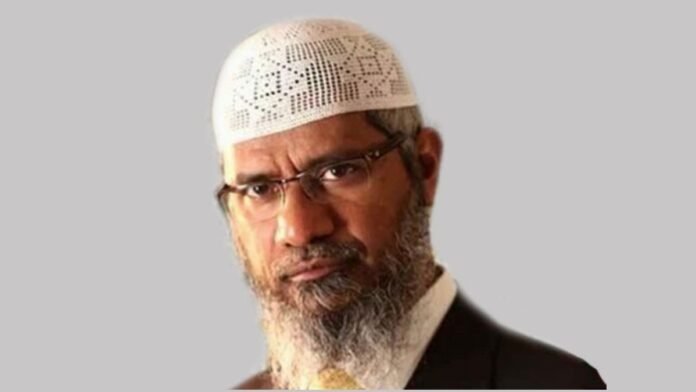 New Delhi: The football world being held in Qatar was embroiled in controversies when fugitive radical Zakir Naik attended the opening ceremony of the FIFA World Cup 2022. India had expressed a strong objection to Qatar regarding this. Now Doha has cleared its stand on this issue which is getting serious. Qatar has informed India at the diplomatic level that fugitive Zakir Naik was not invited to attend the opening ceremony of the Football World Cup. Qatar says that misinformation is being spread in this regard by other countries so that India-Qatar bilateral relations get spoiled.
The Government of India had clearly conveyed its objection to Qatar. India had said that if Qatar had formally invited fugitive Zakir Naik to the opening ceremony of the Football World Cup, Vice President Jagdeep Dhankhar from New Delhi would not go to Doha to attend the opening ceremony. Now Qatar has informed New Delhi about this on India's objection. Qatar said that Zakir Naik was not formally invited by Doha. Qatar says that such misinformation is being spread to spoil bilateral relations with India.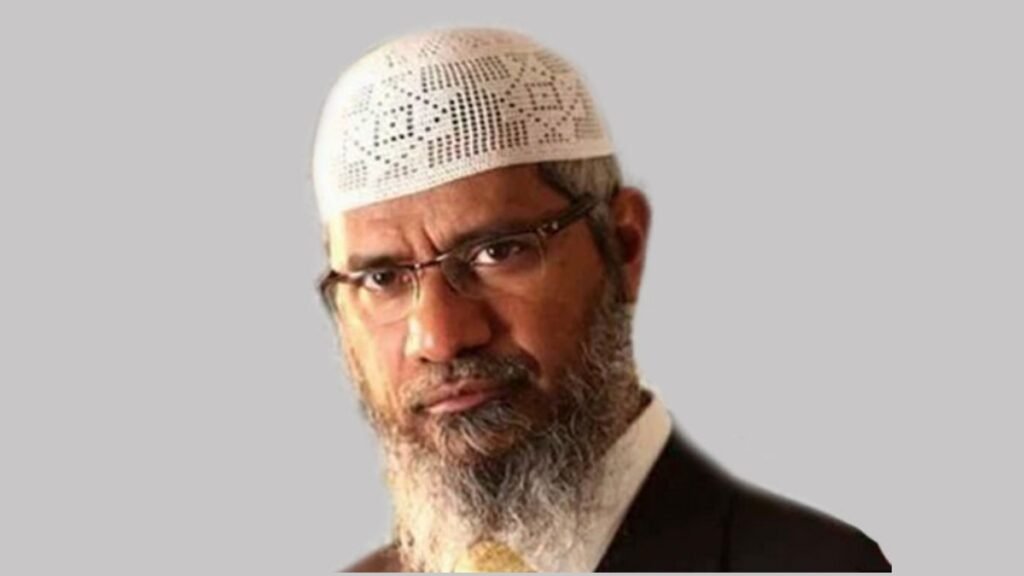 India is looking for Zakir Naik since 2016. Fugitive Zakir Naik is accused of money laundering as well as inciting the youth to terrorism. Zakir Naik is also accused of giving hate speech. In March this year, the Islamic Research Foundation, run by fugitive Zakir Naik, was declared an illegal organization by the Ministry of Home Affairs. IRF has been banned under stringent sections of UAPA. Zakir Naik has taken refuge in Malaysia. India has also sent an extradition request to Malaysia in this regard. It is believed that he also had a hand in the riots in Delhi in the year 2020. Britain and Canada have also banned Zakir Naik due to hate speech.