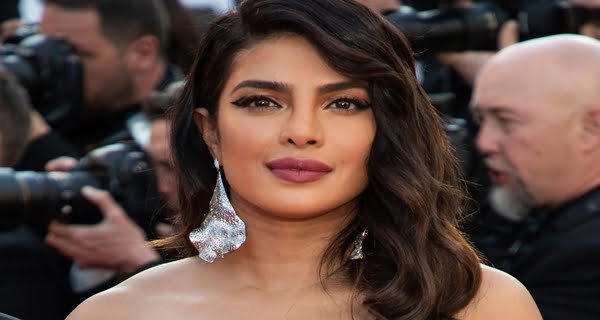 Mumbai: Actress Priyanka Chopra has shared a video on Saturday, marking her 20 years in Bollywood. In 20 years, he has told about the journey from the beginning of his career to stardom. The video has inspired his fans and many of his celebrity friends, including interior designer and Hrithik Roshan's ex-wife Sussanne Khan.
In her post, Priyanka wrote, '20 years in the field of entertainment, thank you all guys and @ozzyproduction for such a beautiful reminder of these 20 years ever since I started working in the film industry. . I hope to meet you someday… I want to celebrate this journey with all of you… '
Suzanne Khan expressed her love for Priyanka and wrote, 'You are an institution of tune and perseverance and a very big inspiration for me. May God bless you infinitely. "Priyanka Chopra has also responded by writing,' Thank you babe. Hope you are good
Apart from Suzanne, Lara Dutta, Sonali Bendre, Bhumi Pednekar, Karishma Tanna and others also commented and gave their best wishes to Priyanka. Lara Dutta who was crowned Miss Universe the same year Priyanka Chopra won the Miss World crown wrote 'More Power to You Girl'.
In this video, Priyanka has mentioned the journey from wearing the crown of Miss World in 2000 to becoming a leading actor in Hindi cinema and strengthening her position in Hollywood. In this, he has also mentioned the social work done by him. In the video, he has credited his fans for his Achievement Journey in the field of entertainment.