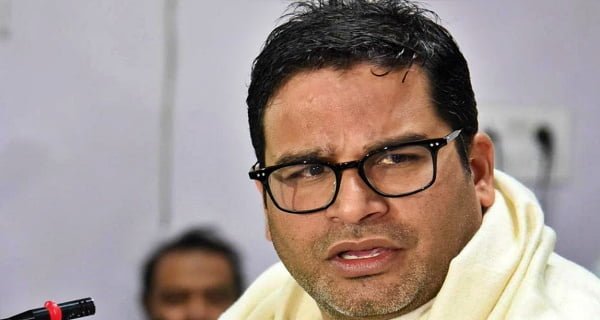 New Delhi: Political strategist Prashant Kishor has said that the Bharatiya Janata Party (BJP) will remain a strong force in Indian politics for decades to come. Kishor believes that the BJP will have to fight 'for several decades. Kishor said, "The way Congress was the center of power till 40 years ago, in the same way, BJP will remain at the center of power whether it loses or wins. Once one gets 30 percent votes at the national level, one does not move away from the political picture so soon.
"Don't fall into the trap that people are angry with Modi and will throw him out of power," Kishor said at the Goa Museum. People may throw Modi out of power but BJP is not going anywhere. You will have to fight this for the next several decades.
According to the English newspaper Hindustan Times, Kishor said, 'There is a problem with Rahul Gandhi in this matter. Maybe they think that in just sometimes people will remove him (Narendra Modi) from power but it will not happen. Can't counter it. Most people are not taking the time to understand their strengths. You will not be able to counter them until you understand what is making them popular.
Congress leaders have a misunderstanding!
Kishor said, 'You go and talk to any Congress leader or any regional leader, they will say, 'It's just a matter of time'. People are angry with him. The anti-incumbency wave will come and people will throw him out of power but I think it will not happen.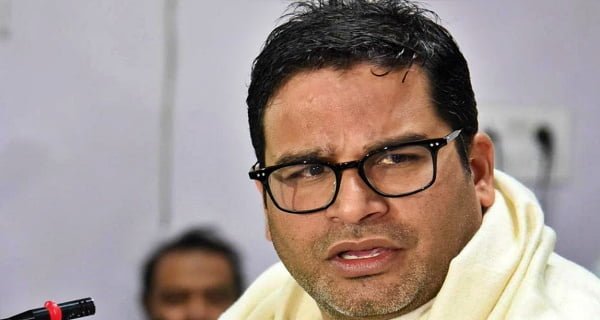 Kishor said, "If we look at the voter base, the fight is between one-third and two-thirds. Only one-third of people are voting for BJP or want to support BJP. The problem is that two-thirds is so scattered that it is divided into 10, 12, or 15 political parties and this is mainly due to the collapse of the Congress. Has gone. 65% vote base has been shattered. Due to this a lot of people and small parties have been formed.