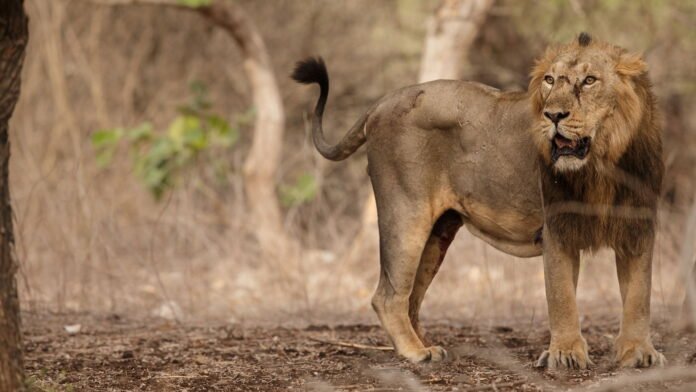 In Gujarat, the Asiatic lions which once faced imminent extinction has shown a population recovery. In the recent exercise called Poonam Avalokan which was carried out in the last week exclusively by the forest department, the population of Asiatic lions has shown a steady increase by 28.87 percent. The recent exercise shows that the population of lions has gone up to 674 against the 523 which was reported in 2015.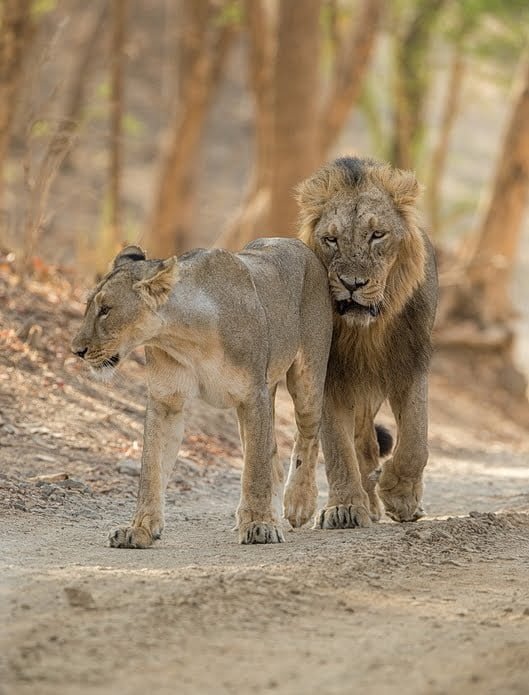 The 15th lion census which was scheduled to take place this month was not carried out due to Corona virus pandemic.
The Poonam avalokan exercise was conducted on 5th and 6th of this month in 9 districts of Saurashtra in which the Forest department used the block count method. Around 1400 forest personnel were involved in the exercise. Apart from the direct count, various additional tools such as GPS location, individual identification marks, radio collars have also been used. The exercise shows that the lion distribution area has increased by 36 percent.
In 2015, the lion population was seen in 22,000 sq km of Gir forest which has increased to 30,000 sq km in 2020. Talking to AIR, Chief Conservator of Gir Forest of Junagadh division Dushyant Vasavda said multiple strategies and interventions have been implemented to conserve the population of Asiatic lions which include people's participation, use of modern technology, wildlife health care such as import of CDV vaccine and human-lion conflict mitigation. The Gir forest in Gujarat is the last abode of Asiatic lions.