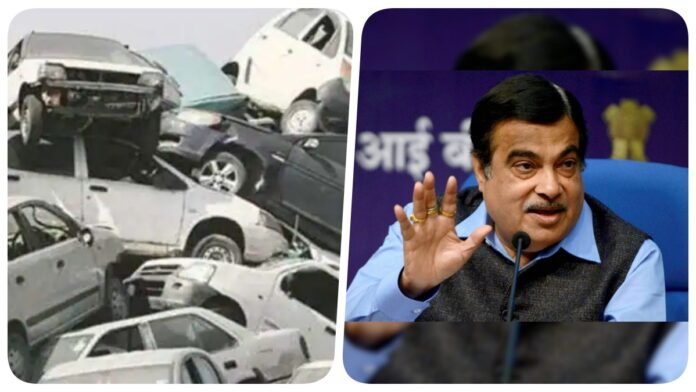 New Delhi: Union Minister Nitin Gadkari on Tuesday said that under the recently introduced National Vehicle Scrap Policy, the government will impose tax-related and more tax incentives on new vehicles purchased after converting old vehicles into scrap. Considering the proposal for grant of concessions. Gadkari also said that the new scrap policy will reduce pollution. He said this while inaugurating the Scrap and Recycling Facility Center of Maruti Suzuki Toyotsu. This is the first such center to be approved by the government.
The Minister of Road Transport and Highways said, "The scrap policy will increase the Goods and Services Tax (GST) revenue of both the Center and the states… I will discuss with the Finance Ministry how more tax-related concessions can be given under the new policy." Huh."
Under the new policy, the Center had said that the states and union territories will give up to a 25 percent rebate on toll tax on buying a new vehicle after converting old vehicles into scrap. Gadkari said that he is also urging the GST Council to explore the possibility of what more incentives can be given under the new policy. "The final decision in this regard will be taken by the Finance Ministry and the GST Council," he said.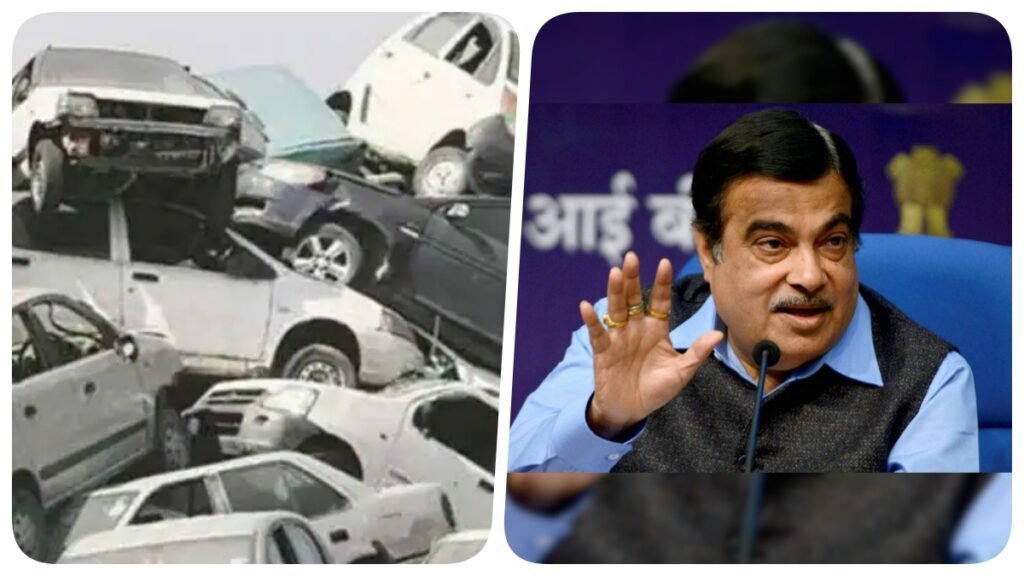 The minister said the scrapping policy would benefit all stakeholders as it would boost manufacturing, create jobs and generate revenue of up to Rs 40,000-40,000 crore for both the Center and the states under GST. He said that the scrapping policy is important from the point of view of curbing pollution and generating employment.
Gadkari said, "Old vehicles cause more pollution than new vehicles. Hence they need to be removed. We expect the scrapping policy to increase sales by 10 to 12 percent."
"The junk policy is also important for the economy. We will be able to get raw materials at a low cost. This can bring down the cost of production."
Gadkari also said that the Center is planning to set up at least 3-4 vehicle recycling or junk centers in every district of the country. "There will be 200-300 junk centers in the next two-three years," he said. Gadkari also said that the annual turnover of the auto sector is Rs 7.5 lakh crore and he aims to increase it to Rs 15 lakh crore in five years.
The minister said, "India has set a target of net-zero carbon emissions by 2070. I am sure the junk policy will help in this." Kenichi Ayukawa, the Managing Director, and CEO, Maruti Suzuki India Limited, said, "Like many countries, we need a policy where vehicles are checked for 'fitness' every 3-4 years. . We don't have to wait 15 years."