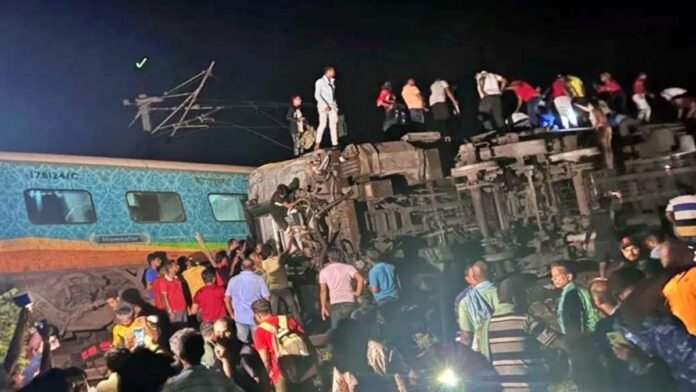 New Delhi: The Railways on Sunday said that passengers traveling without tickets in the passenger trains that met with an accident in Odisha will also be compensated. Officials said this would be done as per the order of the Supreme Court. Railway spokesperson Amitabh Sharma said, "Irrespective of whether the passengers had tickets or not, they will be compensated."
Jaya Verma Sinha, Operations Member, Railway Board, said that every patient admitted to the hospital is accompanied by a scout or a guide, who is helping to trace his next of kin. Verma said that on helpline number 139, senior railway officials are answering queries and trying to connect with as many people as possible.
She said, "Family members of the injured or deceased can call us and we will ensure that they can meet them. We will take care of his travel and other expenses."
The Railways also said that the 139 service will continue uninterrupted and the ex-gratia announced by the Railway Minister – Rs 10 lakh in case of death, Rs 2 lakh for serious injuries, and Rs 50,000 for minor injuries – Speedy delivery will be ensured.