The illegal games of online data leaks used to happen only once or twice in the first year, but with the rise of online payment platform, data leaks have increased a lot these days. Reports of hacking continue to come in the day. Now more than 300 crore e-mail ID and password leaks have been reported. In a report by The Sun, it is being claimed that the biggest dent has been made in the accounts of Internet users so far. The report said that 3.2 billion or 320 crore e-mail IDs have been leaked with passwords.
Apart from Gmail, Netflix and LinkedIn profiles have also been leaked this time. According to the report, Linkedin and Netflix accounts of about 117 million people have been hacked this time. It is being claimed that for the first time data leaks have also included people's profiles of Netflix and LinkedIn. About 1,500 crore accounts have been breached by hacking, while the email ID passwords of more than 300 crore people have been hacked.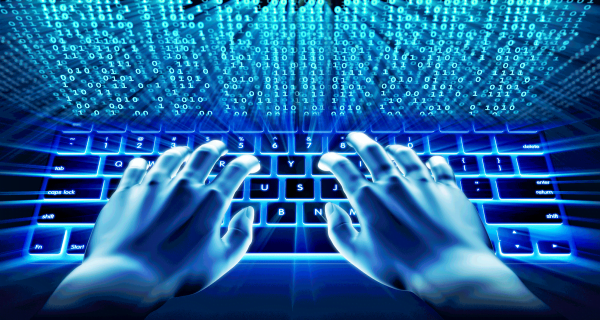 Hacking victims became more users who were using the same password for Netflix and Google. According to the information, this data of the users has been uploaded on the Internet. Hackers can use this data to hack your other accounts.
Learn how to check if you have not become a victim of hacking
If you also suspect that your account will be leaked, then you have to click on https://cybernews.com/personal-data-leak-check/.
On this site you can check the information about the leak by entering your email ID. Apart from this, you can check on haveibeenpwned.com website and check that you have not been a victim of hacking either.http://haveibeenpwned.com