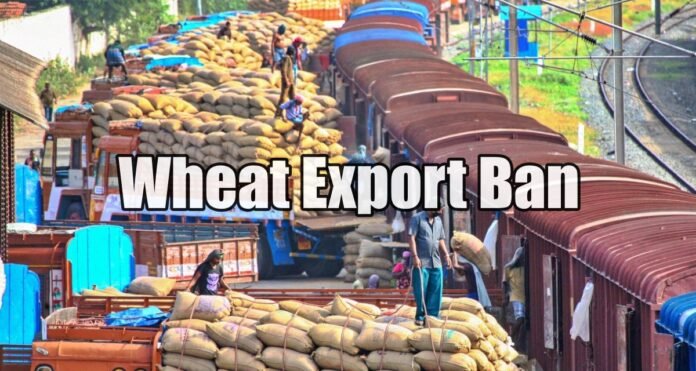 New Delhi: India has banned the export of wheat with immediate effect to control the rapidly rising inflation. India had issued a notification in this regard on Friday, 13 May. There is a reaction from all over the world regarding this decision of India. After the ban on wheat exports, the G7 group condemned India's move. Germany's Agriculture Minister Kem Ozdemir said that this move of India will increase the food crisis in the world.
Increased demand for wheat from India
In fact, Russia and Ukraine are the world's two largest exporters of food grains. But, this year, due to Russia waging war in Ukraine, agriculture could not be done there and all the countries around the world have imposed trade sanctions on Russia. This has created a big food crisis all over the world. The demand for wheat from India has increased after supplies from Ukraine and Russia were affected. Although Ukraine says that it has 20 million tonnes of wheat, its trade route has been completely destroyed due to the war.
Regarding the ban imposed on wheat export, officials said that due to irregular export of wheat, prices increased, and such step was taken to control.
Such a step will deepen the crisis
Earlier, the German Chancellor had said that Russia bears special responsibility for the global food shortage. Now Germany's Agriculture Minister, while commenting on the decision of banning India's wheat exports, said that if everyone starts exporting restrictions or closing the market like this, then it will deepen the crisis.
The German Agriculture Minister said that we call on India to assume its responsibility as a G20 member. He said that this issue will be raised during the G7 summit next month when the Prime Minister will arrive to participate in it. Such a ban of his effects more countries like India and Nepal, which are in dire need of it.
However, India has definitely said that it will allow exports to countries that request to meet their supplies. Let us inform you that India had exported 70 lakh tonnes of wheat in March i.e. last financial year, which is 250 times more than last year.