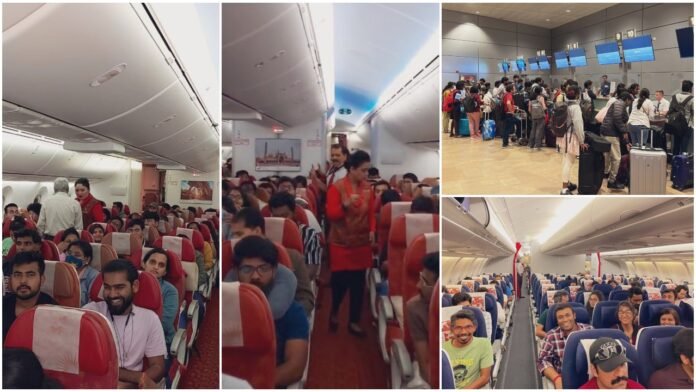 New Delhi: As the conflict between Israel and Hamas enters its ninth day, India is continuing its efforts to evacuate its citizens from the war-torn region. Under Operation Ajay, a special mission launched by the Ministry of External Affairs, two flights carrying a total of 471 Indians arrived in Delhi from Israel on Sunday.
The third flight of Operation Ajay, which had 197 passengers on board, landed at Indira Gandhi International Airport at 2 a.m. on Sunday. Union Minister Kaushal Kishore received the passengers with a warm welcome and assured them of the government's support. The fourth flight, which had 274 passengers, departed from Israel at 11:45 pm on Saturday and reached Delhi later in the morning.
According to sources, more flights are expected to be arranged under Operation Ajay in the coming days, depending on the availability of seats and the demand from the Indian community in Israel. The government has also set up a helpline number and an email address for Indians who wish to return home or need any assistance.
The situation in Gaza remains grim as Israel intensifies its military offensive against Hamas, the Islamist group that controls the coastal enclave. Israel has said that it is ready to launch a ground invasion in Gaza, in addition to its air and naval strikes. The Israeli army has said that it will not stop until Hamas is completely destroyed and that it is committed to the release of the hostages held by the group.
On Saturday night, Israeli Prime Minister Benjamin Netanyahu visited the areas affected by Hamas rockets for the first time since the start of the hostilities on October 7. He met with local residents and army officials at Kibbutz Biri and Kibbutz Kfar Azza, near the Gaza border. He praised their resilience and vowed to restore security and peace.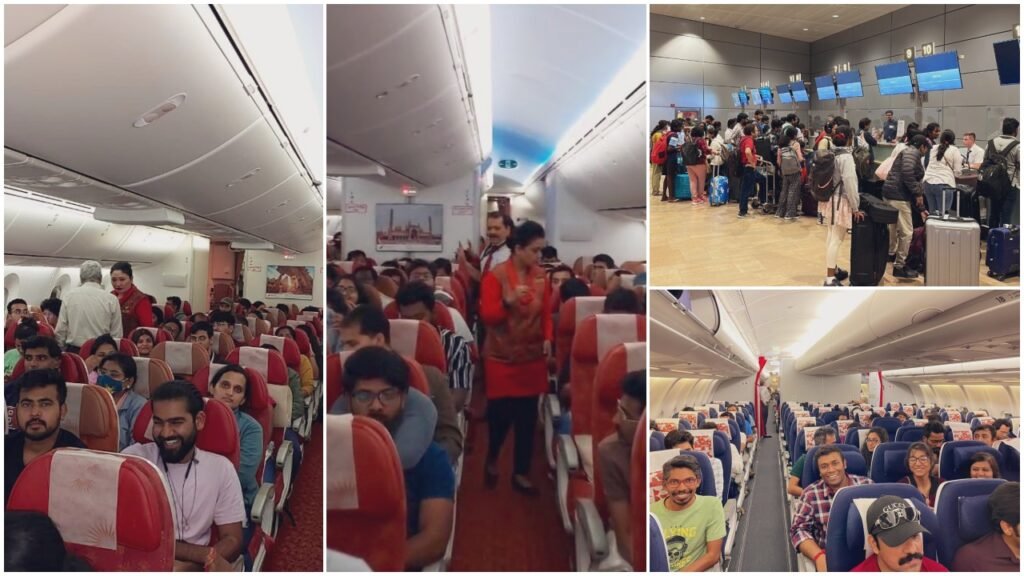 According to the latest reports, at least 2,215 Palestinians have been killed in the conflict, including 724 children and 370 women. More than 8,714 people have been injured. On the Israeli side, more than 1,300 people have been killed by Hamas rockets and mortars. The death toll on both sides has exceeded 3,500. The international community has called for an immediate ceasefire and a diplomatic solution to end the violence.