New Delhi: From time to time, the Central Government keeps reviewing the medicines sold in the country. In this series, the government has banned 14 Fixed Dose Combination (FDC) medicines, which means these medicines will no longer be sold in the market. There are many such medicines in these medicines, which people buy on their own from a medicine shop to get instant relief. The Union Health Ministry has given this information by issuing a gadget notification.
The central government has banned these medicines on the advice of an expert committee. These medicines were expected to harm the health of the people. The committee found that these 14 medicines are benefiting the health of the people, its information could not be confirmed, nor has any justification been found.
What are FDC drugs?
FDC stands for Fixed Dose Combination. These medicines are a combination of two or more medicines. These are also called 'cocktail' drugs. There have often been talks about FDCs and whether such combinations should be made or not. There is a ban on the abundance of FDC drugs in the US and many other countries. The more FDC drugs are sold in India, the more they are hardly used in any developed country. Many questions have been raised on the proportion of these medicines and their effects.
What can be the combination of FDC drugs?
Its formulation ie a generic name is written on top of every medicine. In this, it is clearly told which salts this medicine is a mixture of. For example, Saridon is a combination of paracetamol, propafenone, and caffeine. Some of the similar combinations are- Cefixime and Azithromycin, Efloxin, Ornidazole and Oridazole Suspension, Metronidazole, and a combination of Norflaxin. That is, whenever you buy the medicine, do check its combination above it.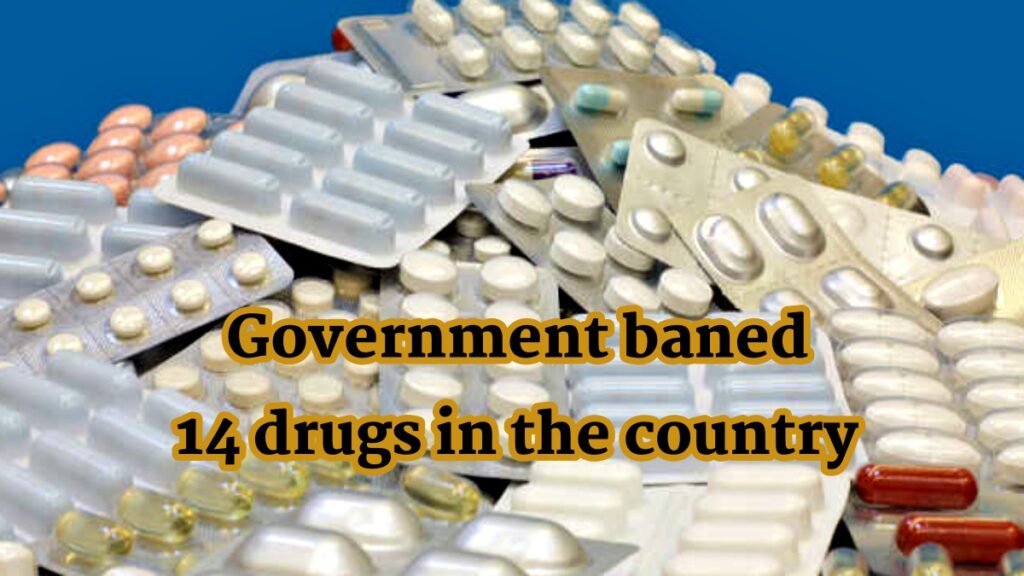 The FDCs are Nimesulide+ Paracetamol dispersible tablets, Amoxicillin+ Bromhexine, Pholcodine+ Promethazine, Chlorpheniramine maleate + Dextromethorphan + Guaiphenesin +Ammonium Chloride + Menthol, Chlopheniramine Maleate + Codeine Syrup, Ammomium Chloride + Bromhexine + Dextromethorphan, Bromhexine + Dextromethorphan + Ammonium Chloride + Menthol, Dextromethorphan + Chlorpheniramine + Guaiphenesin + Ammonium Chloride, Paracetamol + Bromhexine + Phenylephrine + Chlorpheniramine + Guaiphenesin, Salbutamol + Bromhexine, Chlorpheniramine + Codeine Phosphate + Menthol Syrup, Phenytoin + Phenobarbitone sodium, Ammonium Chloride + Sodium Citrate + Chlorpheniramine Maleate + Menthol (100mg + 40mg + 2.5mg + 0.9mg) , (125mg + 55mg + 4mg + 1mg) , (110mg + 46mg + 3mg + 0.9mg) & (130mg + 55mg + 3mg + 0.5mg) per 5ml syrup, Salbutamol + Hydroxyethyltheophylline (Etofylline) + Bromhexine.